aA
The world has not learnt the historical lesson from the 1939 Molotov-Ribbentrop Pact that divided Eastern Europe into spheres of influence, Lithuanian Foreign Minister Linas Linkevičius said on Wednesday.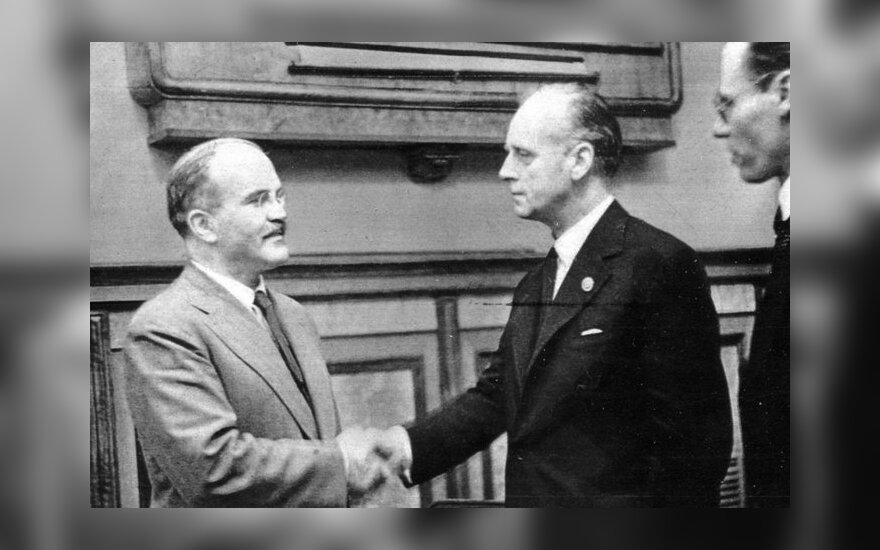 Visą straipsnį gali skaityti tik prenumeratoriai
Tapdami prenumeratoriais, jūs remiate nepriklausomus autorius ir žurnalistus. Stipri ir laisva žiniasklaida – demokratijos ramstis ir vertybė, kurią būtina puoselėti.
Kviečiame prisijungti prie Delfi prenumeratorių bendruomenės.