aA
Many governments in the post-Soviet space fear they may be threatened by a colour revolution; others are worried that they will become victims of a hybrid war. But Belarus is worried about both at the same time.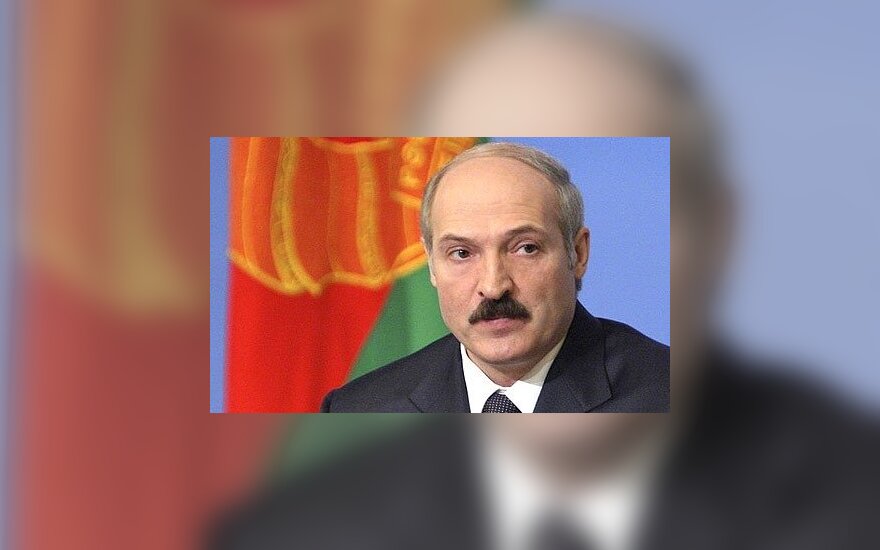 Visą straipsnį gali skaityti tik prenumeratoriai
Tapdami prenumeratoriais, jūs remiate nepriklausomus autorius ir žurnalistus. Stipri ir laisva žiniasklaida – demokratijos ramstis ir vertybė, kurią būtina puoselėti.
Kviečiame prisijungti prie Delfi prenumeratorių bendruomenės.