aA
Lithuanian President Dalia Grybauskaitė has expressed condolences over the passing of former President of Israel Yitzhak Navon, the Lithuanian president's office said in a statement.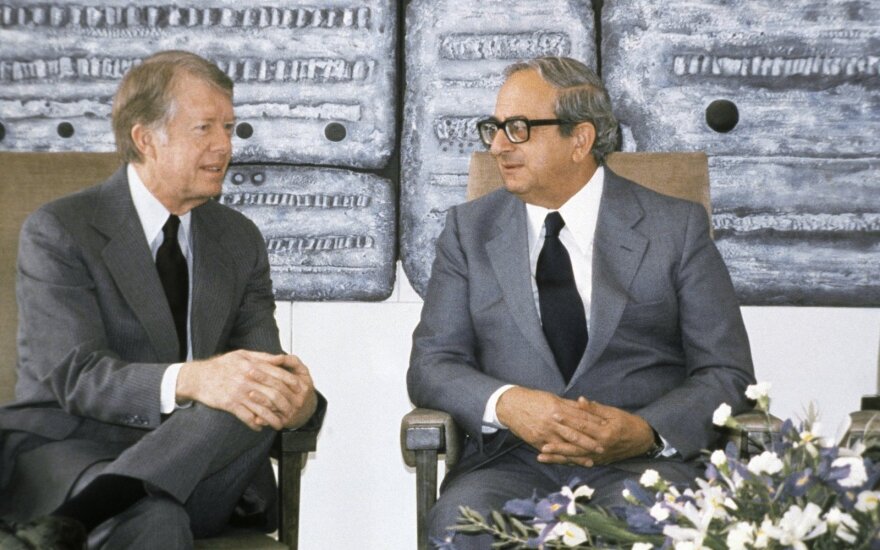 Visą straipsnį gali skaityti tik prenumeratoriai
Tapdami prenumeratoriais, jūs remiate nepriklausomus autorius ir žurnalistus. Stipri ir laisva žiniasklaida – demokratijos ramstis ir vertybė, kurią būtina puoselėti.
Kviečiame prisijungti prie Delfi prenumeratorių bendruomenės.