aA
The Lithuanian Army has acquired U.S.-made Javelin anti-tank missiles worth 20 million U.S. dollars, the country's Defense Ministry announced on February 19.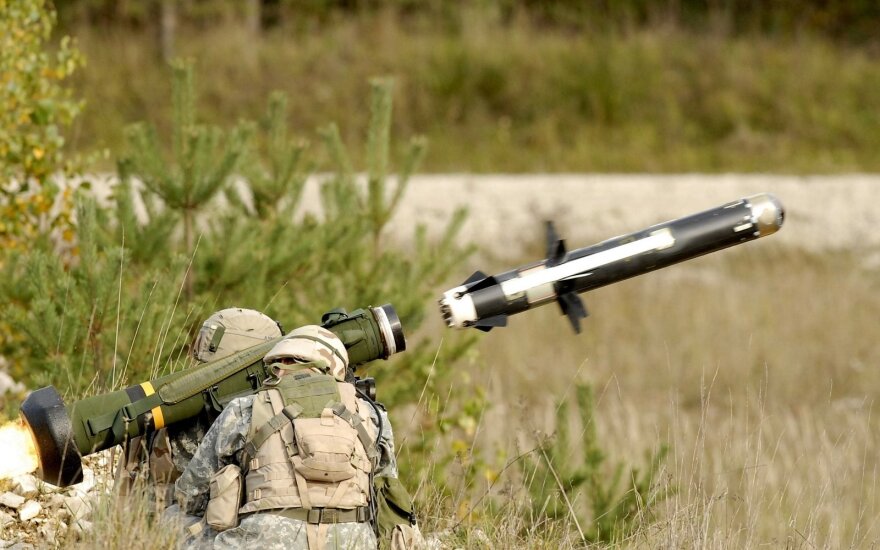 Visą straipsnį gali skaityti tik prenumeratoriai
Tapdami prenumeratoriais, jūs remiate nepriklausomus autorius ir žurnalistus. Stipri ir laisva žiniasklaida – demokratijos ramstis ir vertybė, kurią būtina puoselėti.
Kviečiame prisijungti prie Delfi prenumeratorių bendruomenės.