aA
Lithuania has opened a new National Cyber Security Centre in Vilnius under the authority of the Ministry of Defence that will be responsible for protecting the country's cyber security and containing attacks.

To read this article, try a €5.99 monthly subscription by clicking here.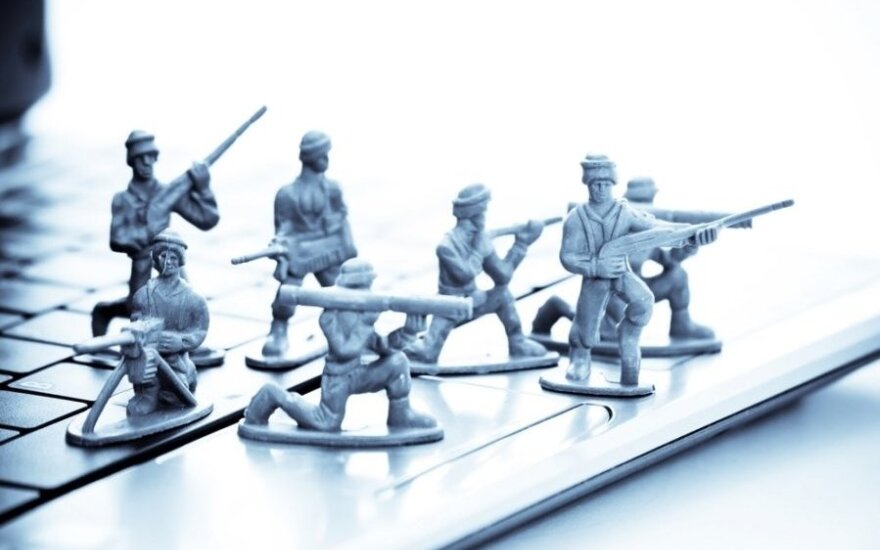 Visą straipsnį gali skaityti tik prenumeratoriai
Tapdami prenumeratoriais, jūs remiate nepriklausomus autorius ir žurnalistus. Stipri ir laisva žiniasklaida – demokratijos ramstis ir vertybė, kurią būtina puoselėti.
Kviečiame prisijungti prie Delfi prenumeratorių bendruomenės.