aA
Experts of the International Atomic Energy Agency (IAEA) last week did not look into the issues that cause Lithuanian concerns over the Belarusian Astravyets Nuclear Power Plant, the Lithuanian State Nuclear Power Safety Inspectorate (VATESI) said.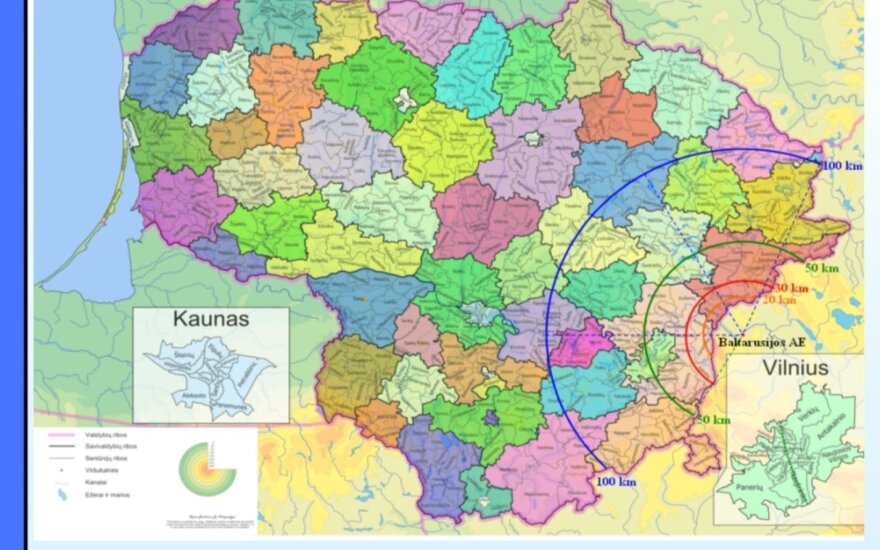 Visą straipsnį gali skaityti tik prenumeratoriai
Tapdami prenumeratoriais, jūs remiate nepriklausomus autorius ir žurnalistus. Stipri ir laisva žiniasklaida – demokratijos ramstis ir vertybė, kurią būtina puoselėti.
Kviečiame prisijungti prie Delfi prenumeratorių bendruomenės.