aA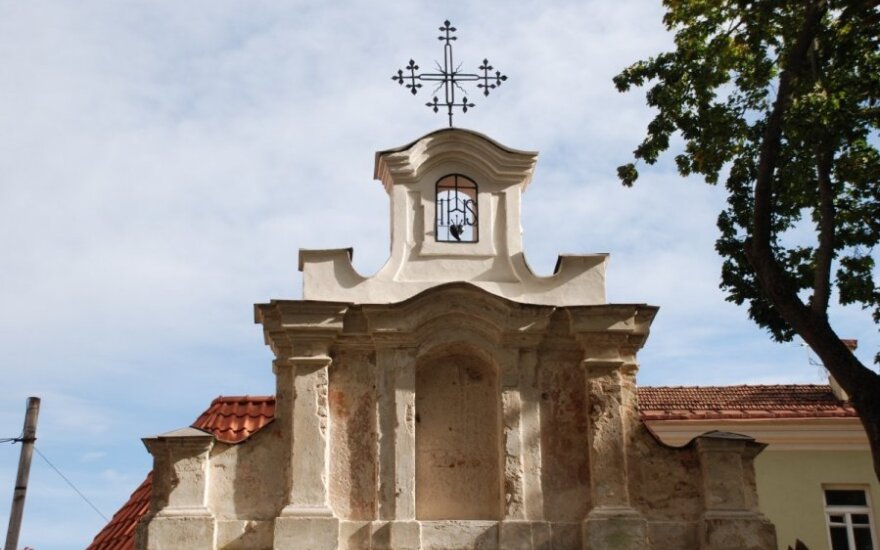 "A new imported case has been established today in the district of Kretinga. The person concerned returned by car from the Czech Republic through the crossing point of Suwalki on July 3," Ginreta Megelinskiene of the center's Vilnius Department told BNS.
He had been accompanied by another person who had already been hospitalized in Klaipeda and tested positive for COVID-19 as well, she added.
According to Astijus Kungys, dean of Kretinga parish, the monk went abroad for vacation and also visited relatives upon his return to Lithuania.
"He came back on Friday night, then he went to visit his relatives in Vilkaviskis on Saturday and felt that he was running a fever on Saturday night. He made the test on Sunday to find out today that he got infected. When he came back, we isolated him immediately and there were no major contacts," he told BNS.
Based on Tuesday's data, 1,844 coronavirus cases have been confirmed in Lithuania thus far.
Some 207 people are currently ill with COVID-19 and 1,547 are considered to have recovered.
Seventy-nine people have died of COVID-19 in the country so far, and another eleven coronavirus-infected patients have died of other causes.
Also, Lithuania has since June 1 registered 38 cases of coronavirus infection contracted abroad.
It is prohibited to copy and republish the text of this publication without a written permission from UAB "BNS".