aA
1.5 million people will live in Lithuania at the end of the XXI century, which is around 45 percent down from now, the United National forecast.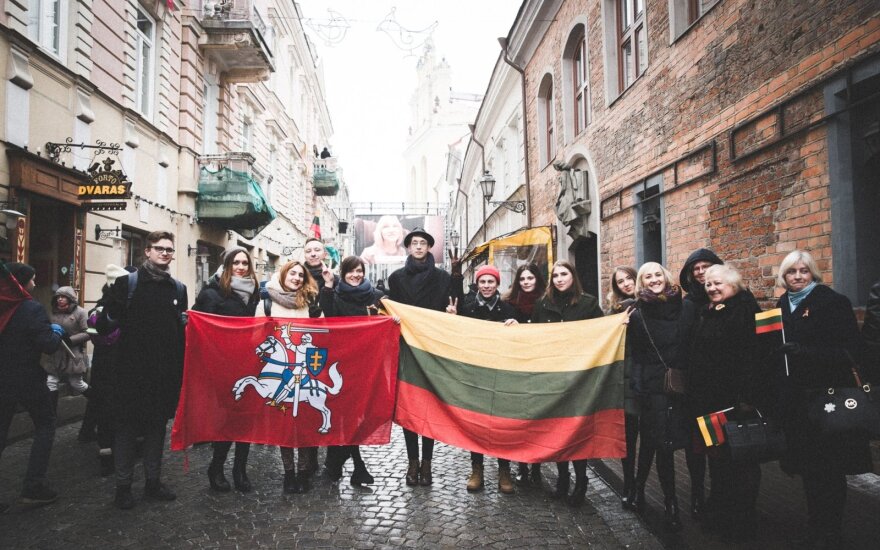 In a report published earlier this week, the UN estimates that Lithuania will have fewer than 2.5 million residents in ten years, and the number drop below 2 million by 2060.
Lithuanian experts say the prognosis is based on pessimistic preconditions and say the real numbers might be considerably better but the country has to prepare for the ageing and shrinking of the population in any case.
"The prognosis of the Lithuanian population is made based on rather pessimistic preconditions regarding migration since they are based on very unfavorable past tendencies," Laure Galdikiene, a chief economist at the Bank of Lithuania, told BNS Lithuania.
In her words, if the recently-improving migration tendencies and the already recorded positive migration balance continue in the country, the Lithuanian population might exceed 2 million in 2100.
"Population forecasts are characterized by a fairly high level of uncertainty, and they might change drastically, depending on the number of deaths, births, and migration," Galdikiene said.
In her words, based on the best and worst UN scenarios for Lithuania for 2100, the forecast population numbers differ by more than 700,000.
"Nevertheless, this uncertainty over the prognosis accuracy does not mean that Lithuania should not prepare for the further shrinking of the population and its ageing, which will be hard to avoid," the economist said.
There were 2,794,000 people in Lithuania early this year, figures from Lithuania's statistics office, Statistics Lithuania, show.
The United Nations forecasts that 10.9 billion people will live in the world in 2100.
It is prohibited to copy and republish the text of this publication without a written permission from UAB "BNS".