aA
Linas Jakštas is the first conscript to start professional military service with Lithuania's airforce after finishing his compulsory military service.

To read this article, try a €5.99 monthly subscription by clicking here.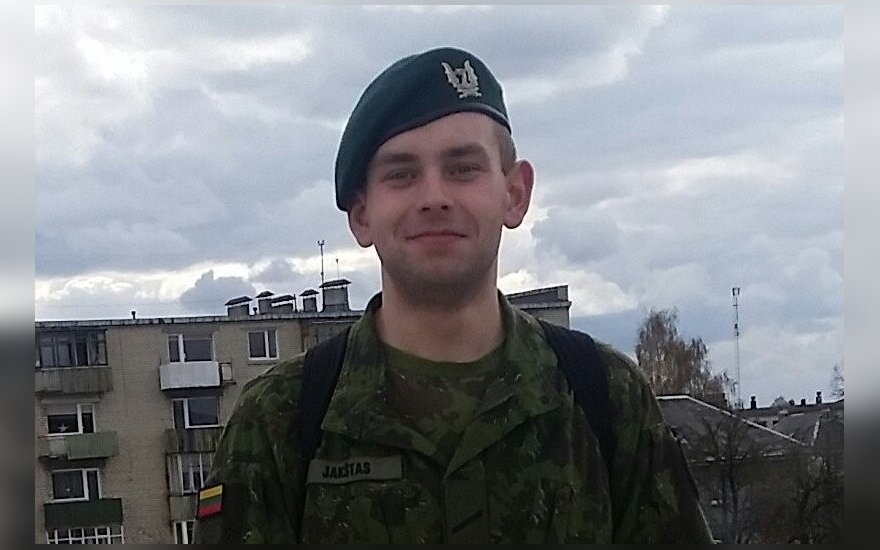 Visą straipsnį gali skaityti tik prenumeratoriai
Tapdami prenumeratoriais, jūs remiate nepriklausomus autorius ir žurnalistus. Stipri ir laisva žiniasklaida – demokratijos ramstis ir vertybė, kurią būtina puoselėti.
Kviečiame prisijungti prie Delfi prenumeratorių bendruomenės.