aA
On Wednesday, the EU High Representative Federica Mogherini was the keynote speaker in Washington D.C. at the 4th Annual Symposium organised by the European Union Representation to the US on Common Security and Defence Policy.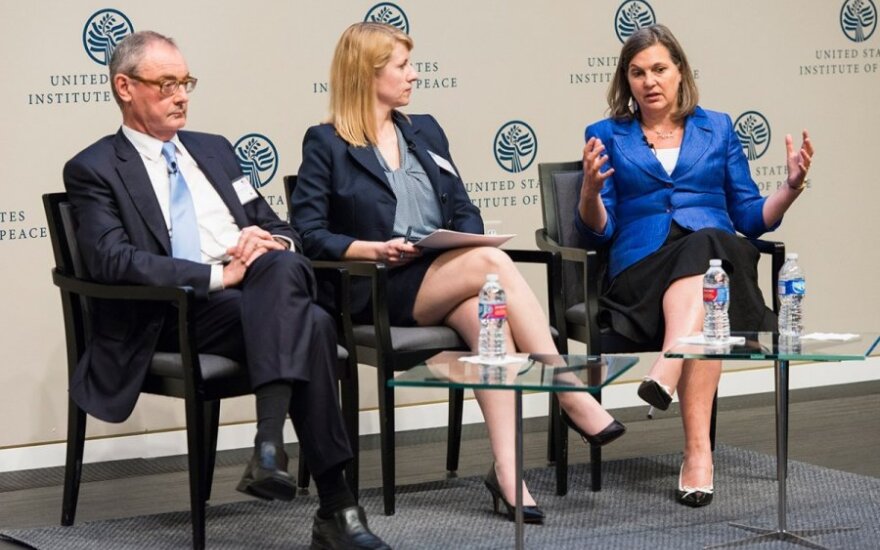 Visą straipsnį gali skaityti tik prenumeratoriai
Tapdami prenumeratoriais, jūs remiate nepriklausomus autorius ir žurnalistus. Stipri ir laisva žiniasklaida – demokratijos ramstis ir vertybė, kurią būtina puoselėti.
Kviečiame prisijungti prie Delfi prenumeratorių bendruomenės.