aA
On Wednesday, the High Representative of the EU for Foreign Affairs and Security Policy, Federica Mogherini, met with US Secretary of State, John Kerry. The two discussed a number of issues during a luncheon meeting, in particular the situation in Ukraine, the recent wave of terrorist violence in France and other EU countries, energy independence, and other security issues.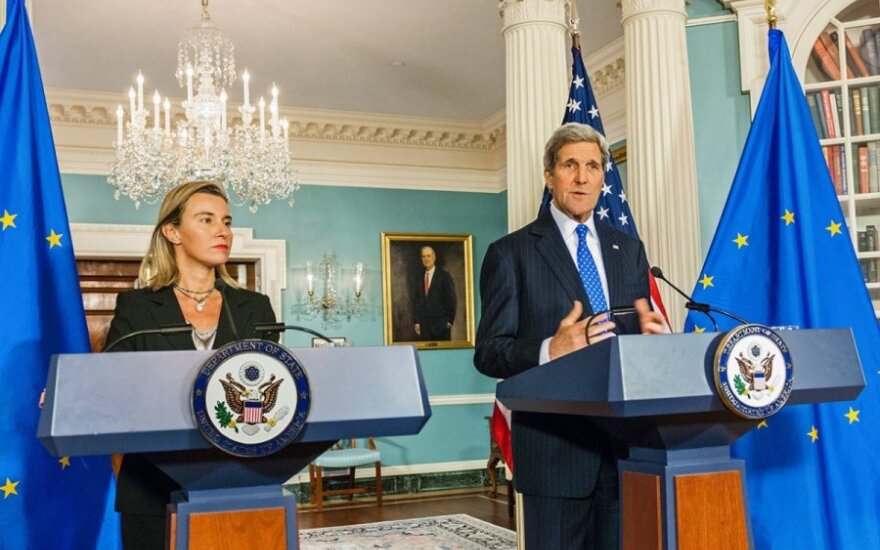 Visą straipsnį gali skaityti tik prenumeratoriai
Tapdami prenumeratoriais, jūs remiate nepriklausomus autorius ir žurnalistus. Stipri ir laisva žiniasklaida – demokratijos ramstis ir vertybė, kurią būtina puoselėti.
Kviečiame prisijungti prie Delfi prenumeratorių bendruomenės.