aA
Do the thoughts, ideals, and actions of Jonas Noreika epitomize the very best of Lithuania; one of cooperation, respect, and mutual appreciation? Are his ideals ones we want our children, and our children's children to emulate, now only growing, maturing, seeking to be guided by us - their role-models and teachers?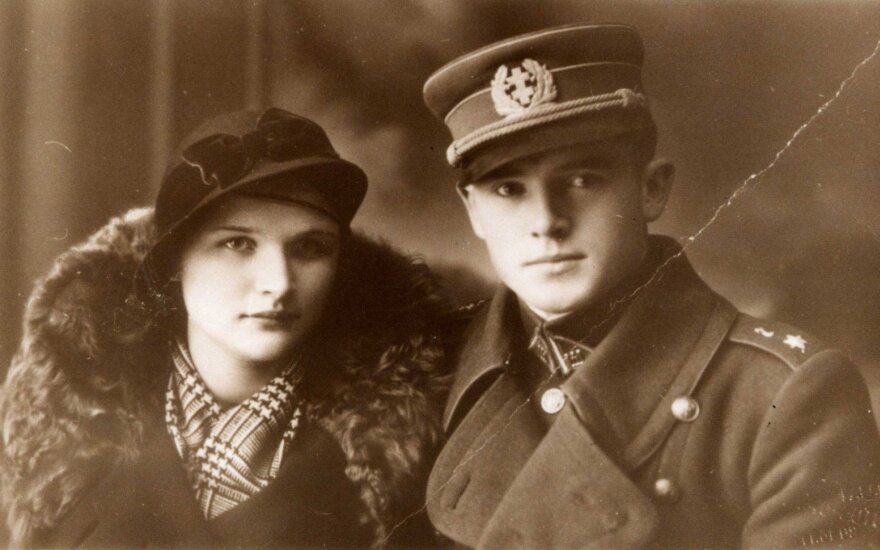 Visą straipsnį gali skaityti tik prenumeratoriai
Tapdami prenumeratoriais, jūs remiate nepriklausomus autorius ir žurnalistus. Stipri ir laisva žiniasklaida – demokratijos ramstis ir vertybė, kurią būtina puoselėti.
Kviečiame prisijungti prie Delfi prenumeratorių bendruomenės.