aA
The deployment of Patriot long-range air defence systems in Lithuania as part of NATO's multinational battalion that is to arrive in the country next year is being considered, the chief of the Joint Staff of the Lithuanian Armed Forces said on October 20.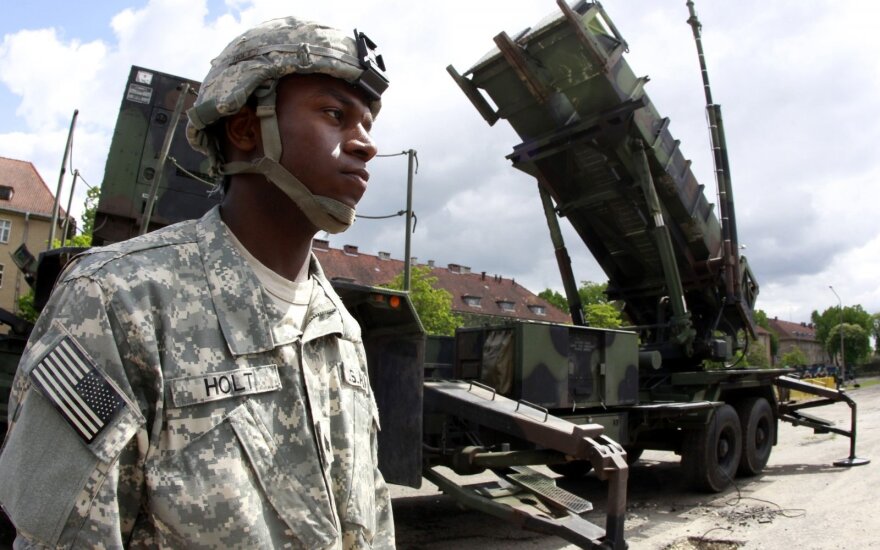 Visą straipsnį gali skaityti tik prenumeratoriai
Tapdami prenumeratoriais, jūs remiate nepriklausomus autorius ir žurnalistus. Stipri ir laisva žiniasklaida – demokratijos ramstis ir vertybė, kurią būtina puoselėti.
Kviečiame prisijungti prie Delfi prenumeratorių bendruomenės.