aA
Lithuania has no information about a reported accident at the nitrogen plant in Grodno, a Belarusian city some 40 kilometres from the Lithuanian border, Environment Minister Kęstutis Trečiokas said on Thursday.

To read this article, try a €5.99 monthly subscription by clicking here.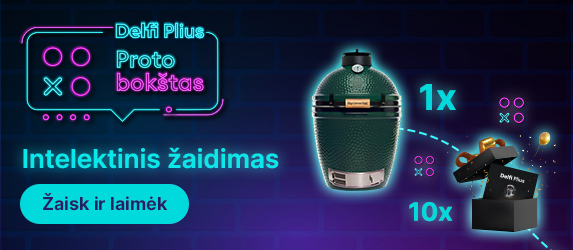 It is prohibited to copy and republish the text of this publication without a written permission from UAB "BNS".