aA
Distinguished Russian journalist and academic Artemy Troitsky, who spoke at the EHU Public Conversation in Vilnius on 15 January, believes Belarus and Ukraine will eventually become "normal European countries".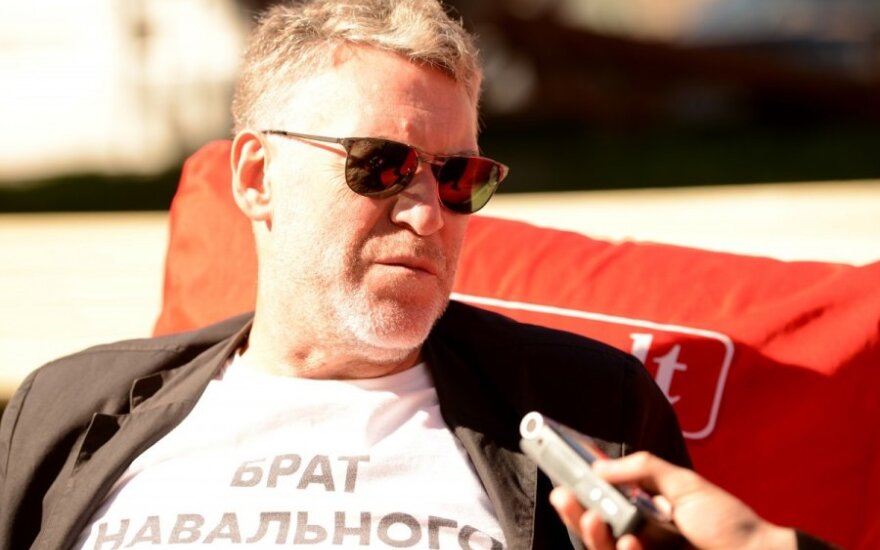 Visą straipsnį gali skaityti tik prenumeratoriai
Tapdami prenumeratoriais, jūs remiate nepriklausomus autorius ir žurnalistus. Stipri ir laisva žiniasklaida – demokratijos ramstis ir vertybė, kurią būtina puoselėti.
Kviečiame prisijungti prie Delfi prenumeratorių bendruomenės.