aA
The Seimas of Lithuania on Tuesday gave its initial backing to an amendment to the country's Penal Code, detailing the president's right to pardon persons convicted for spying.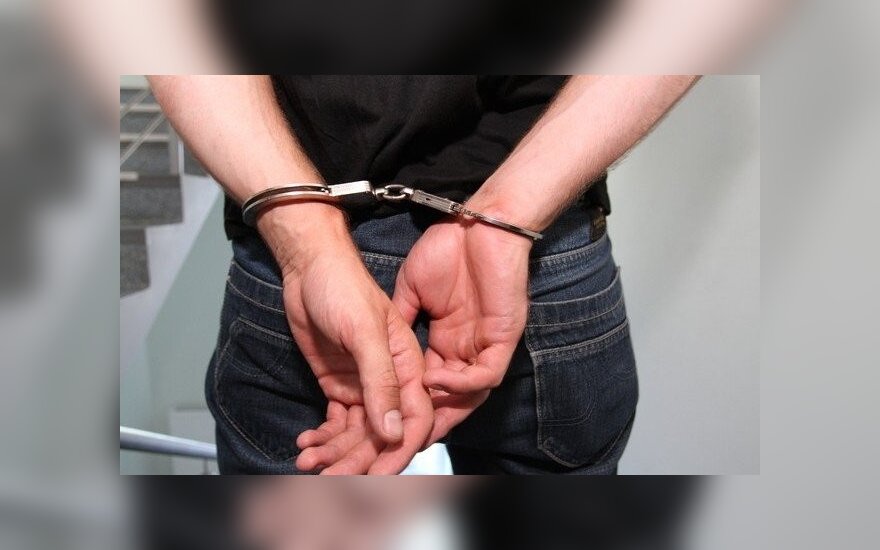 73 MPs voted in favor of it, and 17 abstained. The bill needs one more vote to become a law. The next sitting is scheduled for Nov 7.
Sources told BNS Lithuania the bill was related to the planned Lithuania-Russian-Norwegian exchange of persons serving prison terms.
Dainius Gaizauskas, chairman for the parliamentary Committee on National Security and Defense, who is behind the initiative, says the law needs to clearly define the president's right to pardon when it has to do with an agreement of two countries.
But some legal experts say such an amendment is excessive as the law already now allows the president to pardon a convict.
It is prohibited to copy and republish the text of this publication without a written permission from UAB "BNS".