aA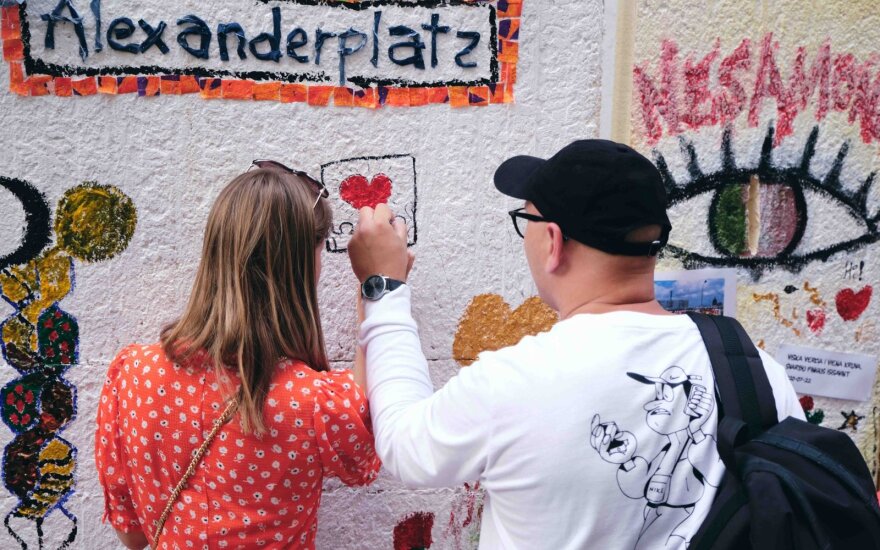 Germany was added to the ministry's updated list of coronavirus-affected countries because its COVID-19 infection rate on Friday reached 16.5 cases per 100,000 people over the last two weeks, according to figures from the European Center for Disease Prevention and Control.
Apart from Lithuania, where the rate stands at 12.8, the following seven EU member countries currently have less than 16 cases per 100,000 people: Slovenia, Italy, Slovakia, Estonia, Finland, Hungary and Latvia, the ministry said.
People arriving from countries with infection rates between 16 and 25 must go into isolation for two weeks.
Foreign travelers from countries with over 25 cases must also present proof of a negative COVID-19 test carried out within 72 hours before their arrival in Lithuania.
Lithuania only allows in foreign nationals arriving from EU member state and several other European countries. Foreign travelers from other countries are not given entry unless they fall within exceptions set by the government.
Lithuanian nationals have to self-isolate if they return from countries with rates above 16 per 100,000 people and must also get tested if they return from countries with rates above 25.
It is prohibited to copy and republish the text of this publication without a written permission from UAB "BNS".