Why are many Lithuanian party leaders not standing for their parties in elections?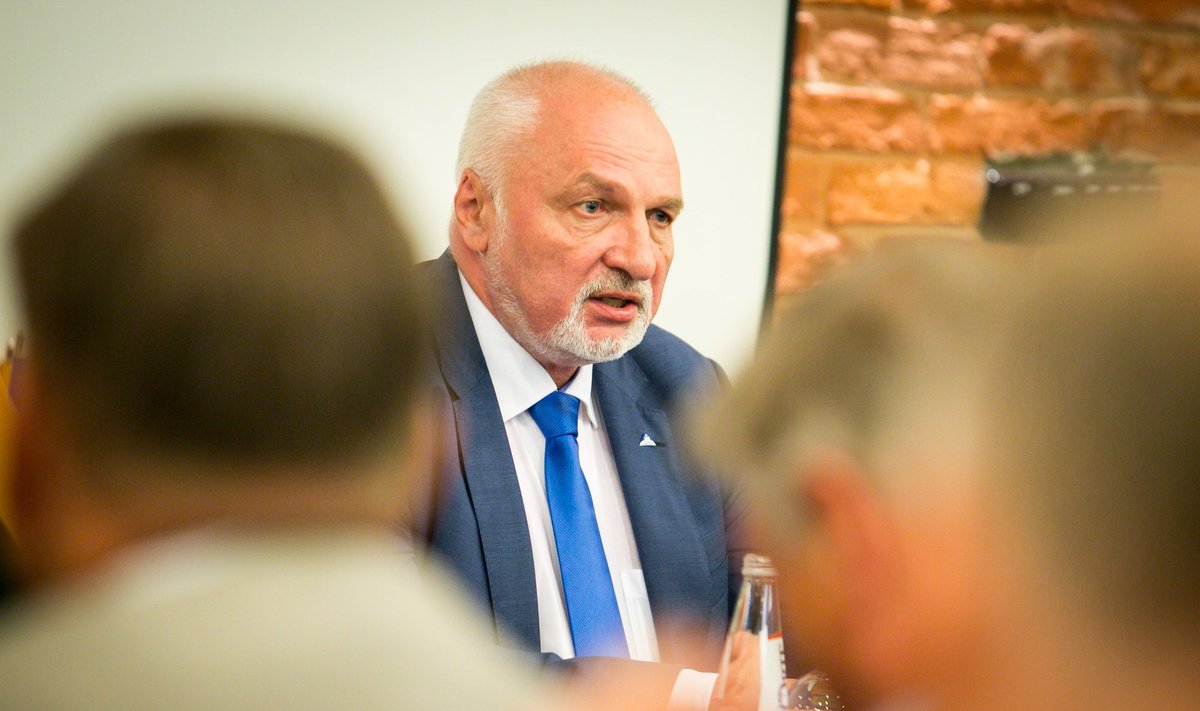 MEP Valentinas Mazuronis, the chairman of Lithuania's Labour Party, has confirmed he will not be leading his party in October's general elections. That, according to a political analyst, shows that he prioritizes a cushy seat in the European Parliament over volatility of national politics.

To read this article, try a €5.99 monthly subscription by clicking here.