2016 m. liepos 02 d. 10:00
Will East-West Standoff in Baltics turn into Berlin-type stalemate?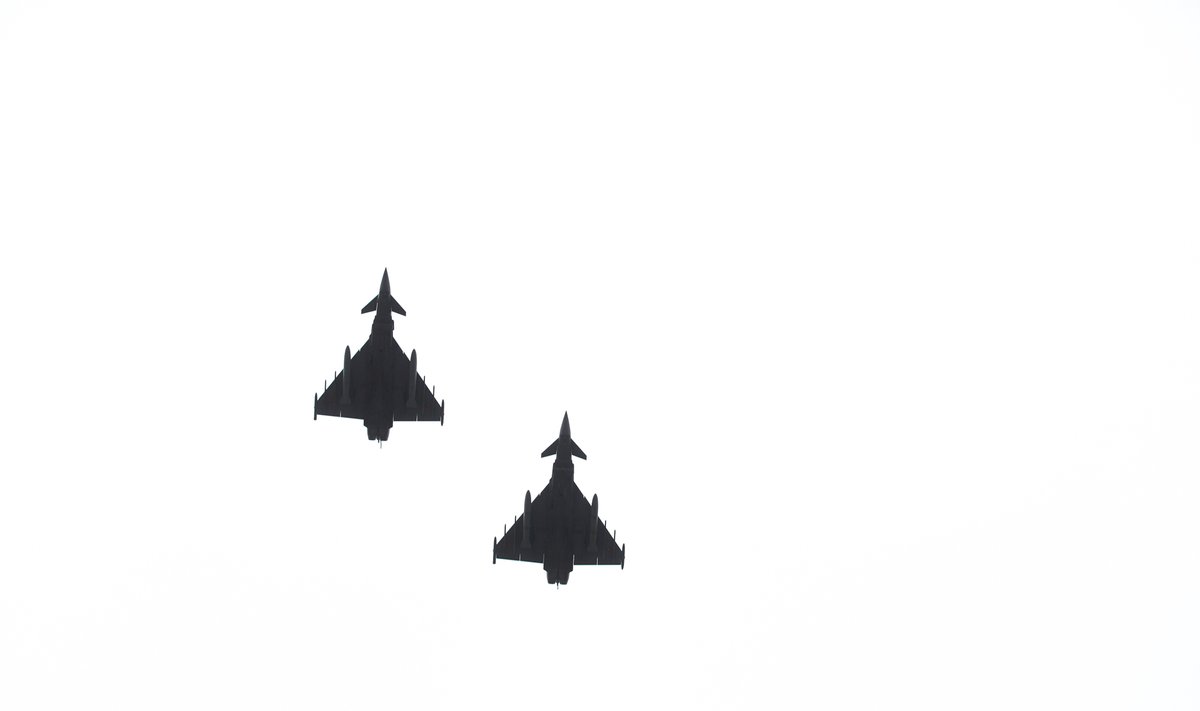 While continuing to exchange barbs, the West and Russia are building a more institutionalized pattern of standoff in Europe that involves increasingly predictable tit-for-tat mirrored actions. Both sides profess their actions to be purely defensive, but these are increasingly robust defences.