aA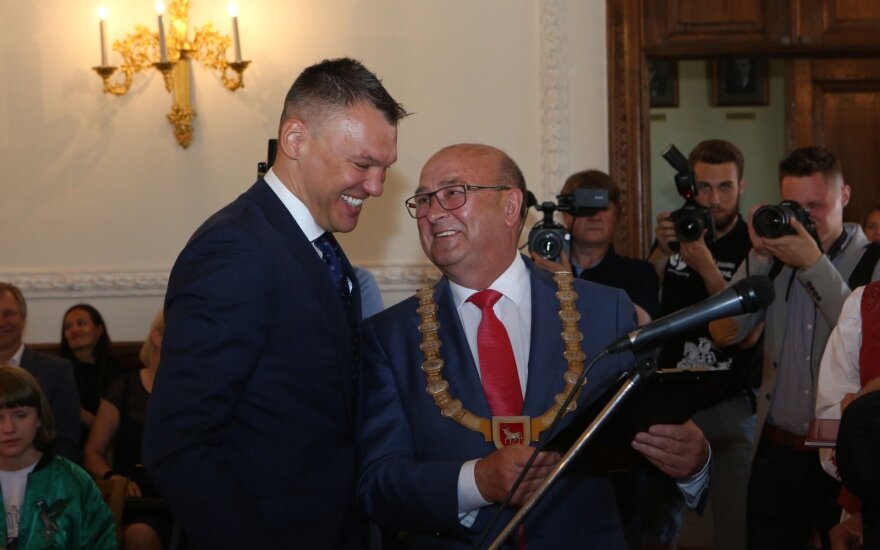 "This is definitely one of the greatest honors I've had in my life. Thank you, I will try to continue promoting the name of our city," Jasikevičius said, accepting the award.
Jasikevičius was honored for his merits to Kaunas as a basketball player and coach. He tanked Kaunas and said he is honored to be a Kaunas resident. He also thanked this parents and family.
Žalgiris Kaunas, led by Jasikevičius, came in third in the EuroLeague Final Four.
It is prohibited to copy and republish the text of this publication without a written permission from UAB "BNS".