aA
The Roop will represent Lithuania at the Eurovision Song Contest this year with their song "Discoteque" after they won the national selection on Saturday.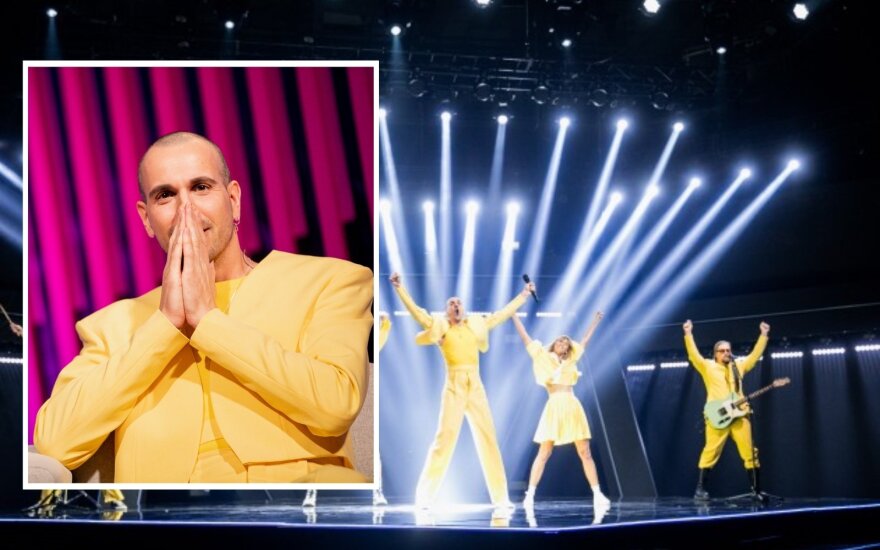 The Roop was chosen to represent the country last year as well but the contest was cancelled due to the coronavirus pandemic.
"It's a bit of déjà vu. I would like to thank everyone who voted, including the commission and the viewers. We are very grateful and we will definitely carry the Lithuanian flag forward," Vaidotas Valiukevicius, the group's leader, said.
The Eurovision Song Contest will be held in the Dutch city of Rotterdam in May, with the Lithuanian band named among the top contenders.
It is prohibited to copy and republish the text of this publication without a written permission from UAB "BNS".