Team Lithuania at Rio Olympics: Race walkers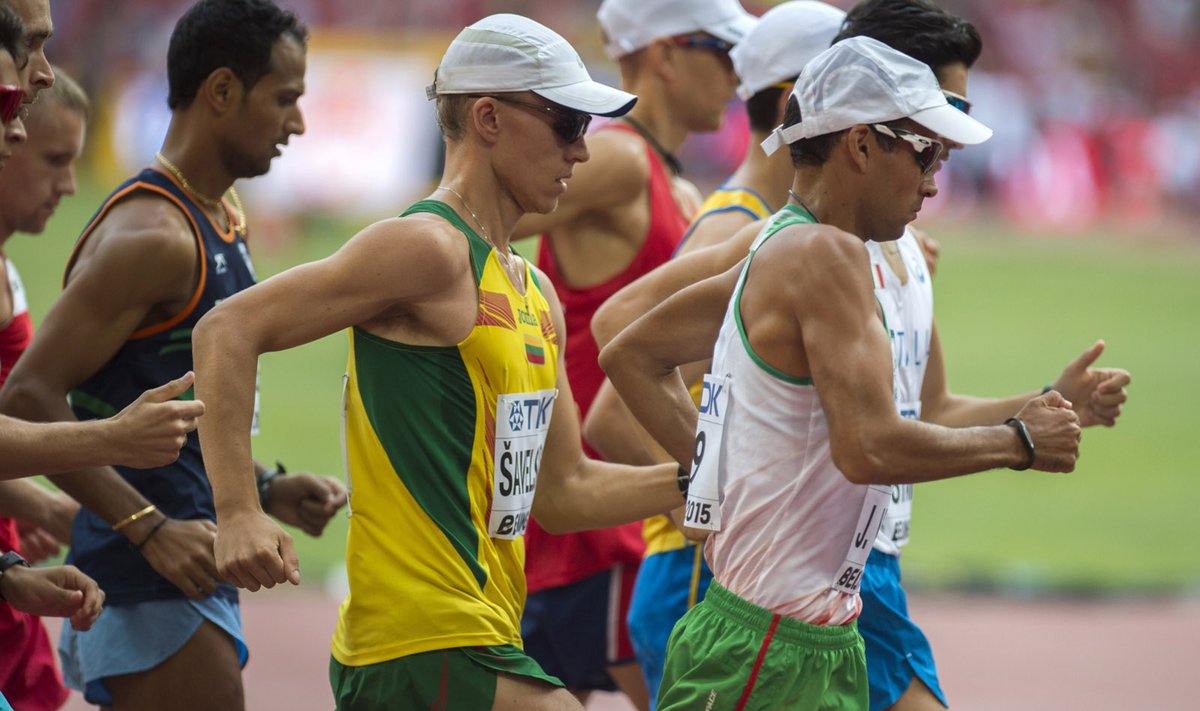 The Lithuanian athletes are working hard in their preparations for the upcoming Olympic Games in Rio de Janeiro, Brazil. Among the 67 Lithuanian athletes who will compete in the games are seven walkers who will take part in the races for 20 and 50 kilometres.

To read this article, try a €5.99 monthly subscription by clicking here.