aA
The recent 2012 documentary film "The Other Dream Team" marked a new high in the exposure of Lithuania's love of basketball to the world through its thorough history of competition mixed with the emotions of conflict in the Baltic nation.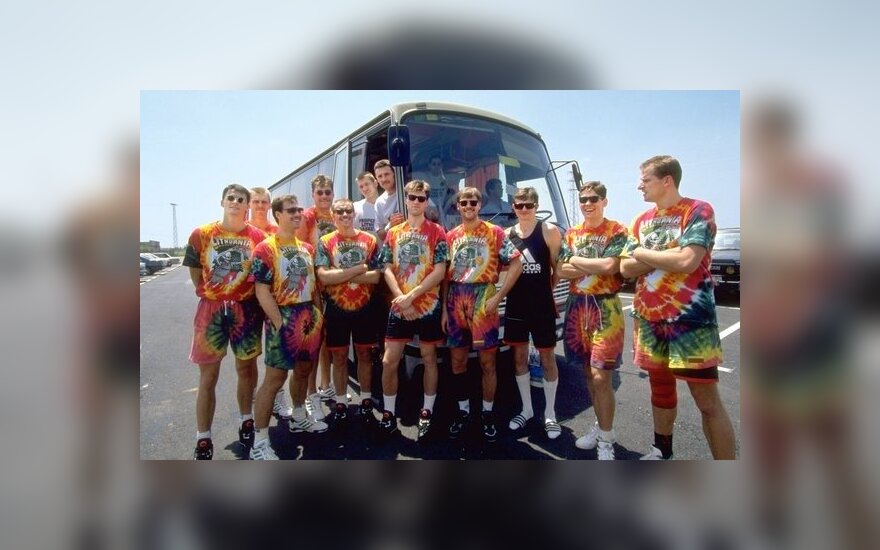 Visą straipsnį gali skaityti tik prenumeratoriai
Tapdami prenumeratoriais, jūs remiate nepriklausomus autorius ir žurnalistus. Stipri ir laisva žiniasklaida – demokratijos ramstis ir vertybė, kurią būtina puoselėti.
Kviečiame prisijungti prie Delfi prenumeratorių bendruomenės.