aA
On the morning of Sunday November 12th a World War One memorial remembrance service was held at the Vilnius International Church on Vokiečių Street.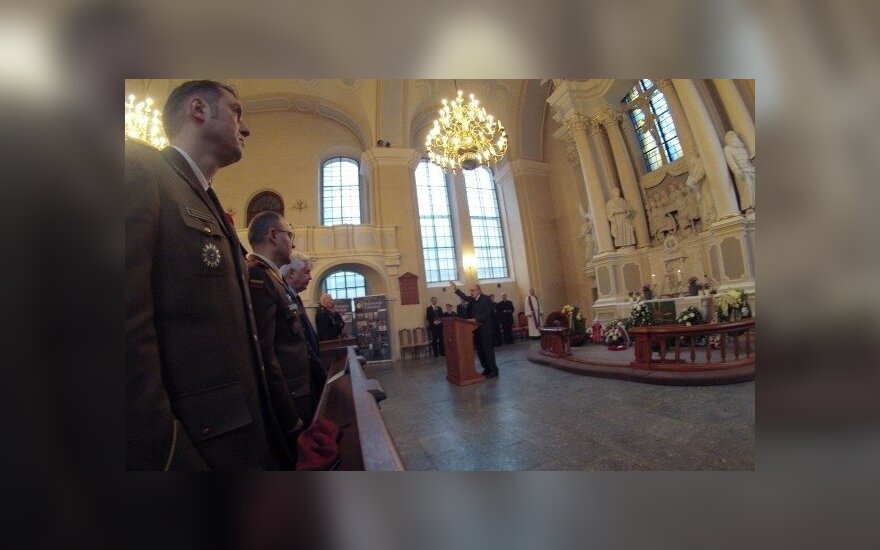 The event was organized primarily by the British embassy. Attendees included Ambassadors from the USA, Sweden, Finland, the Netherlands, Canada, Israel, Britain and others.
Representatives were also there from Latvia, Estonia, and India. Armed force representatives present were from NATO, Lithuania, Latvia, Estonia, and UK. Local representatives from the Catholic church and Muslim communities were also present.
Photos by Bill Pahl.