aA
International networking meetings realized in the frames of Cross-Baltic Upgrade2018! initiative in Lithuania, Vilnius 26-27 September and Riga, Latvia 1 October engaged in active dialogue leading figures of art and society from Lithuania, Latvia, Russia, Estonia, Finland, Poland and Belarus. Promoting cultural diversity as well as European cultural heritage provoked multifaceted discussions among the participants, representing writers, journalists, directors of theatres and museums as well as politicians and ambassadors, a press release from Creative Association for Arts and Culture DROM states.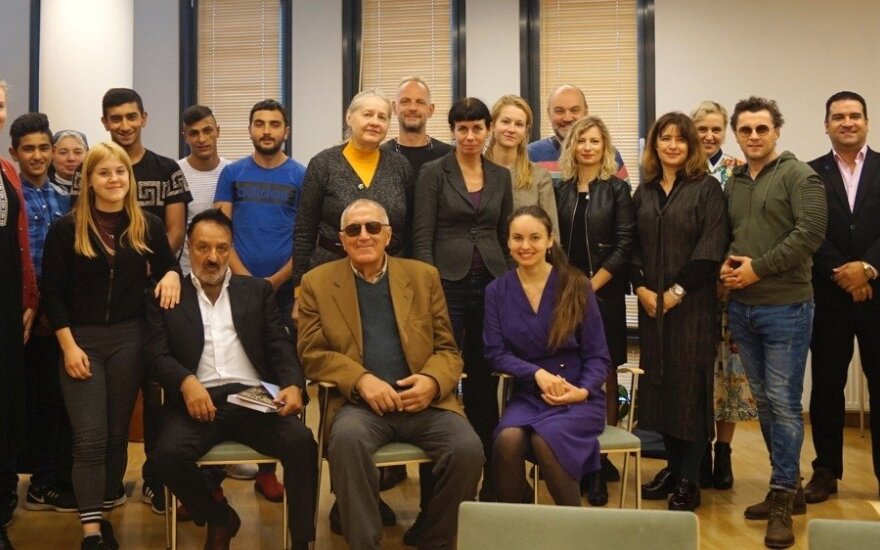 Visą straipsnį gali skaityti tik prenumeratoriai
Tapdami prenumeratoriais, jūs remiate nepriklausomus autorius ir žurnalistus. Stipri ir laisva žiniasklaida – demokratijos ramstis ir vertybė, kurią būtina puoselėti.
Kviečiame prisijungti prie Delfi prenumeratorių bendruomenės.