aA
The exhibition "Art Deco Kaunas 1919-1940: Feeling of Home" at Kaunas Garrison Officers Club is dedicated exclusively to the Interwar period Kaunas furniture craft and interior design. Most of the exhibits from the private collections are on display for the first time.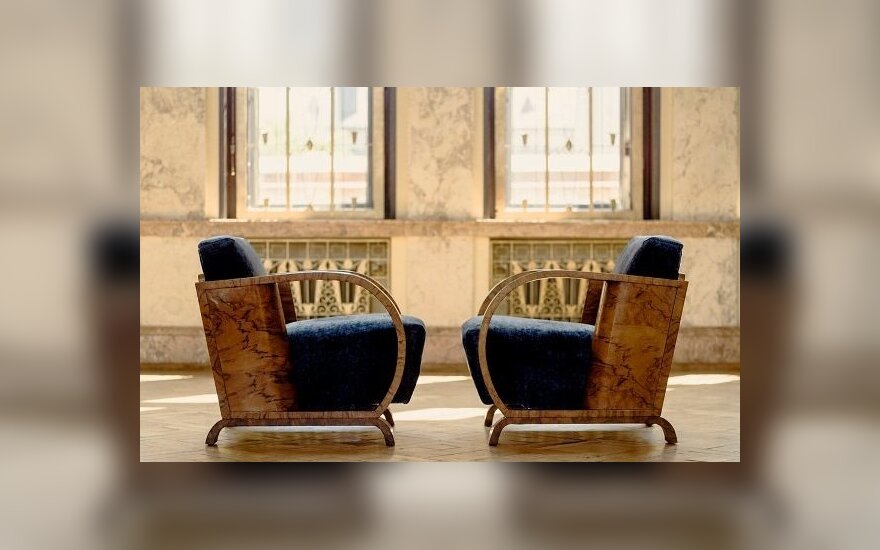 Visą straipsnį gali skaityti tik prenumeratoriai
Tapdami prenumeratoriais, jūs remiate nepriklausomus autorius ir žurnalistus. Stipri ir laisva žiniasklaida – demokratijos ramstis ir vertybė, kurią būtina puoselėti.
Kviečiame prisijungti prie Delfi prenumeratorių bendruomenės.