aA
The Battle of Durbė, in which rebelling Samogitians beat the Livonian Order in 1260, is undeservedly overshadowed by other medieval military victories, but it was a crucial moment in the history of pagan Lithuanians' resistance to the encroachment of Christian knights.

To read this article, try a €5.99 monthly subscription by clicking here.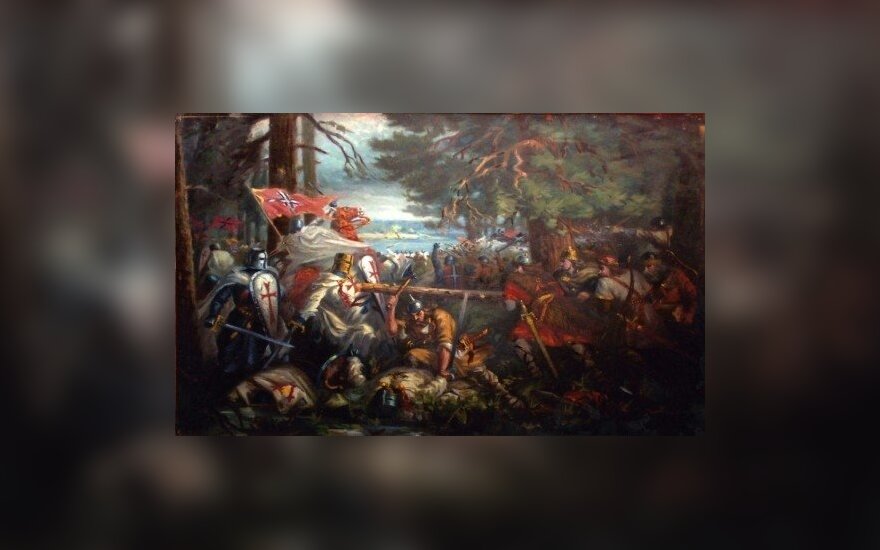 Visą straipsnį gali skaityti tik prenumeratoriai
Tapdami prenumeratoriais, jūs remiate nepriklausomus autorius ir žurnalistus. Stipri ir laisva žiniasklaida – demokratijos ramstis ir vertybė, kurią būtina puoselėti.
Kviečiame prisijungti prie Delfi prenumeratorių bendruomenės.