aA
Holocaust Remembrance Day (Yom Hashoah) in Lithuania was unique this year. Over 700 youngsters from Vilnius, together with the Lithuanian Jewish community, former ghetto prisoners and Holocaust survivors took part in the traditional March of the Living in Ponar (Paneriai).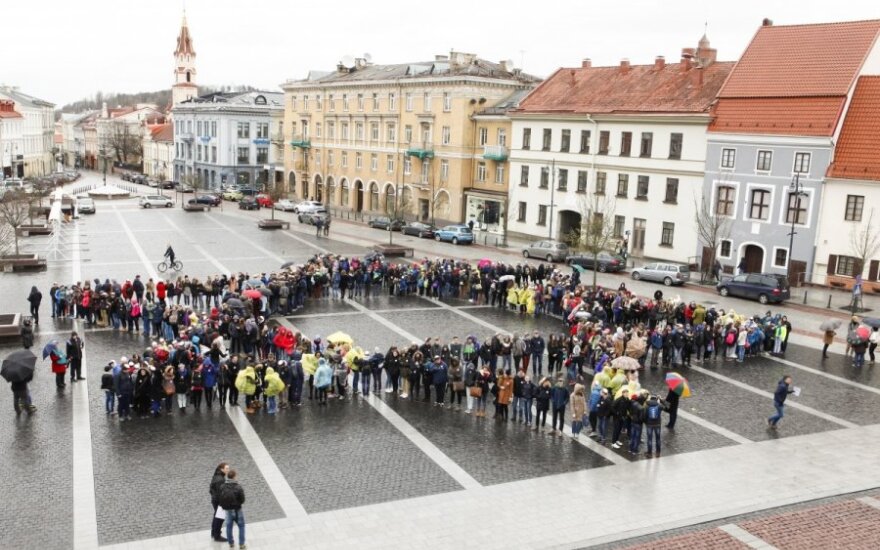 Visą straipsnį gali skaityti tik prenumeratoriai
Tapdami prenumeratoriais, jūs remiate nepriklausomus autorius ir žurnalistus. Stipri ir laisva žiniasklaida – demokratijos ramstis ir vertybė, kurią būtina puoselėti.
Kviečiame prisijungti prie Delfi prenumeratorių bendruomenės.