aA
One week after the Bieg Serca Run, Spartans for Kids will take part in another race. On 14 September, 25 members of the "Spartans for Kids" Foundation will take part in the Vilnius Marathon. This will be the 8th marathon that Spartans will run in their armors and the 3rd marathon outside Poland. The race, as always, will be combined with a collection of money.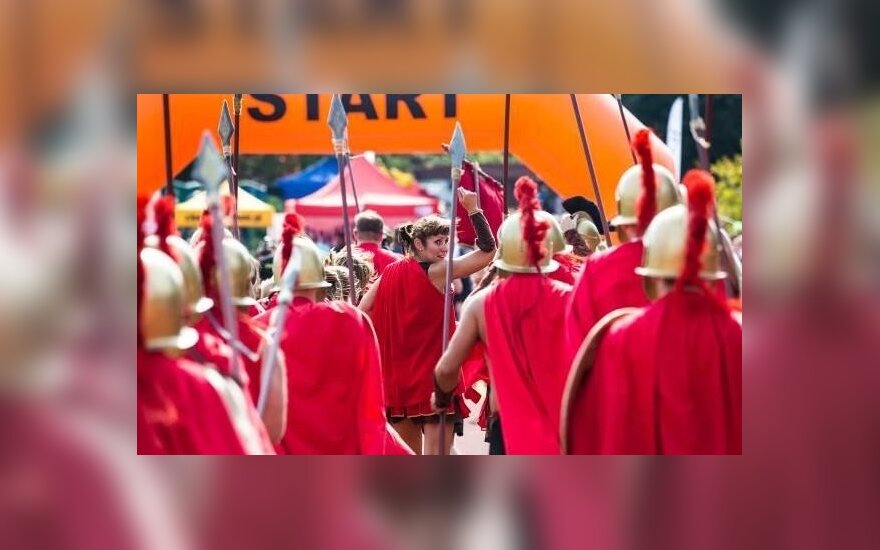 Visą straipsnį gali skaityti tik prenumeratoriai
Tapdami prenumeratoriais, jūs remiate nepriklausomus autorius ir žurnalistus. Stipri ir laisva žiniasklaida – demokratijos ramstis ir vertybė, kurią būtina puoselėti.
Kviečiame prisijungti prie Delfi prenumeratorių bendruomenės.