aA
Visaginas has undergone a radical transition from rapid growth under Soviet planning and mono-functional industrial development to dramatic shrinkage under a multilateral and multi-scalar competitive determination of resources and workplaces.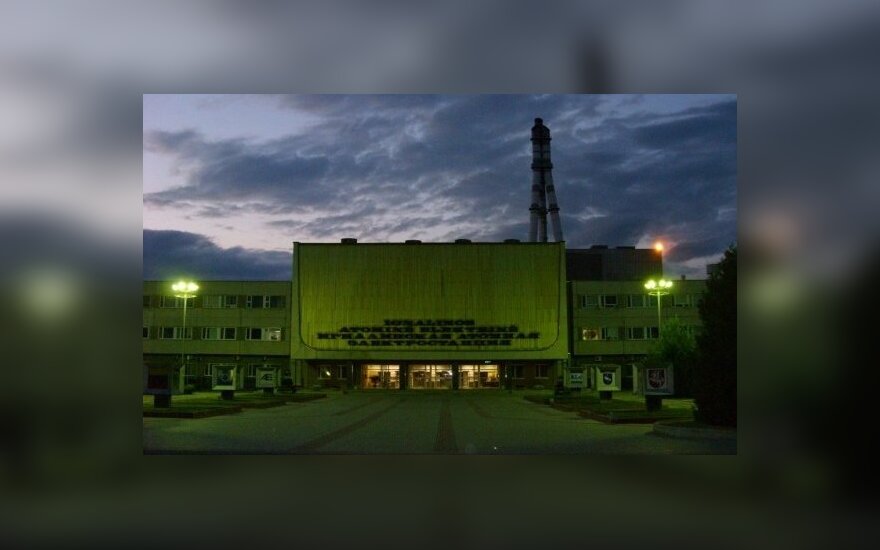 Visą straipsnį gali skaityti tik prenumeratoriai
Tapdami prenumeratoriais, jūs remiate nepriklausomus autorius ir žurnalistus. Stipri ir laisva žiniasklaida – demokratijos ramstis ir vertybė, kurią būtina puoselėti.
Kviečiame prisijungti prie Delfi prenumeratorių bendruomenės.