aA
Lithuanian researchers want to conduct genetic analyses to identify the remains of Konstantinas Kalinauskas (Konstanty Kalinowski), one of the leaders of the 1863 uprising against Tsarist Russia, among the remains of 17 people found on Vilnius' Gediminas Hill.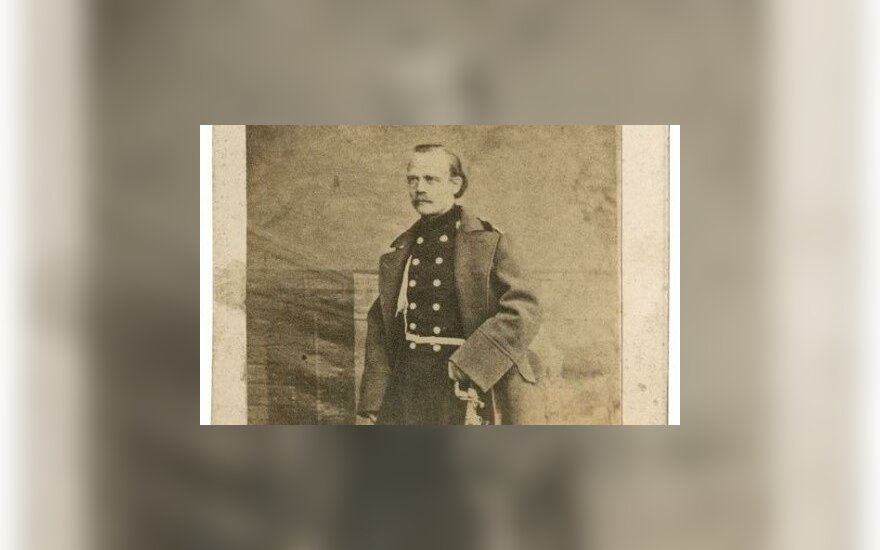 Visą straipsnį gali skaityti tik prenumeratoriai
Tapdami prenumeratoriais, jūs remiate nepriklausomus autorius ir žurnalistus. Stipri ir laisva žiniasklaida – demokratijos ramstis ir vertybė, kurią būtina puoselėti.
Kviečiame prisijungti prie Delfi prenumeratorių bendruomenės.
It is prohibited to copy and republish the text of this publication without a written permission from UAB "BNS".