NGOs criticize new sexual education programme for dogmatism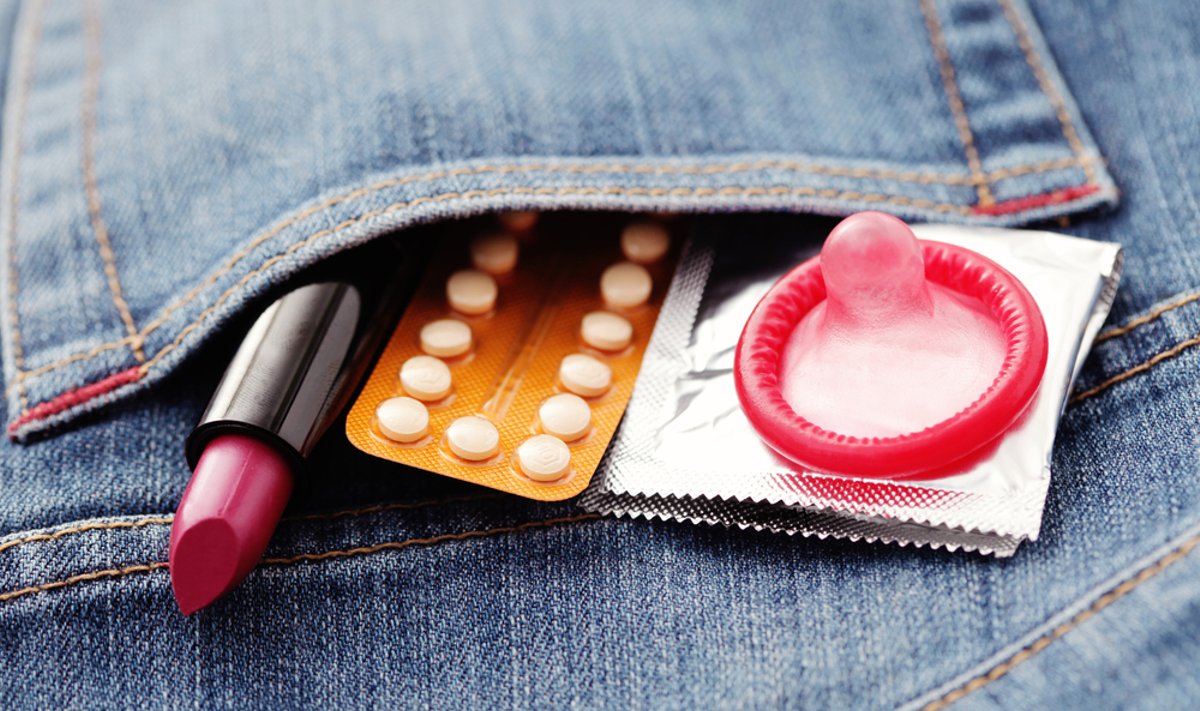 Several dozen people, rallied by non-governmental organizations, held a protest action outside the Ministry of Education and Science. They are critical of the new sexual education programme that the ministry is to approve on Wednesday, saying it is too conservative and fails to meet the needs of school students.

To read this article, try a €5.99 monthly subscription by clicking here.