aA
The European Organization for Nuclear Research (CERN) invites students from Lithuania for internships and work in the world's largest particle physics laboratory. This is a unique opportunity for students and specialists from various fields to work in an international team and get to know the scientific work that goes on inside the modern laboratories.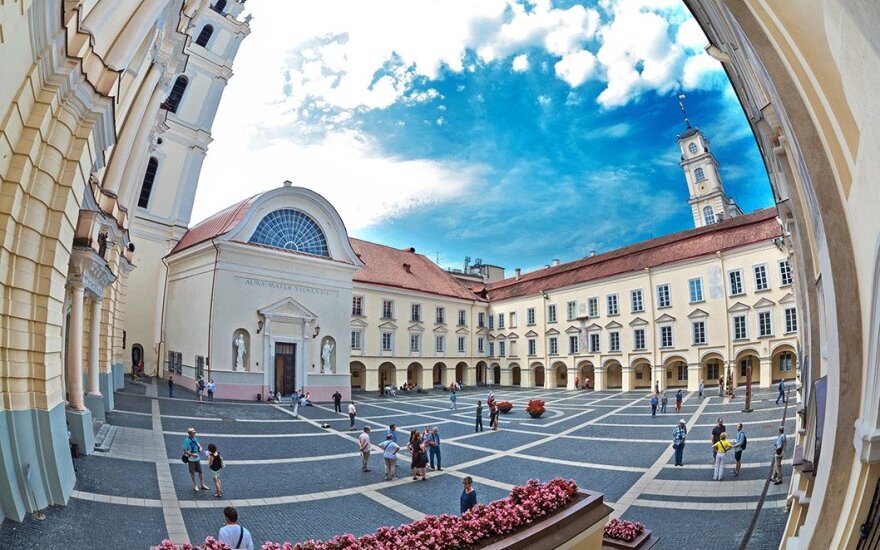 Visą straipsnį gali skaityti tik prenumeratoriai
Tapdami prenumeratoriais, jūs remiate nepriklausomus autorius ir žurnalistus. Stipri ir laisva žiniasklaida – demokratijos ramstis ir vertybė, kurią būtina puoselėti.
Kviečiame prisijungti prie Delfi prenumeratorių bendruomenės.