aA
Lithuanian border guards and police are helping environmental protection officers in their efforts to find the killers of more than 20 red-listed seals found dead on the country's Baltic Sea coast this year, the Environment Ministry said on Wednesday.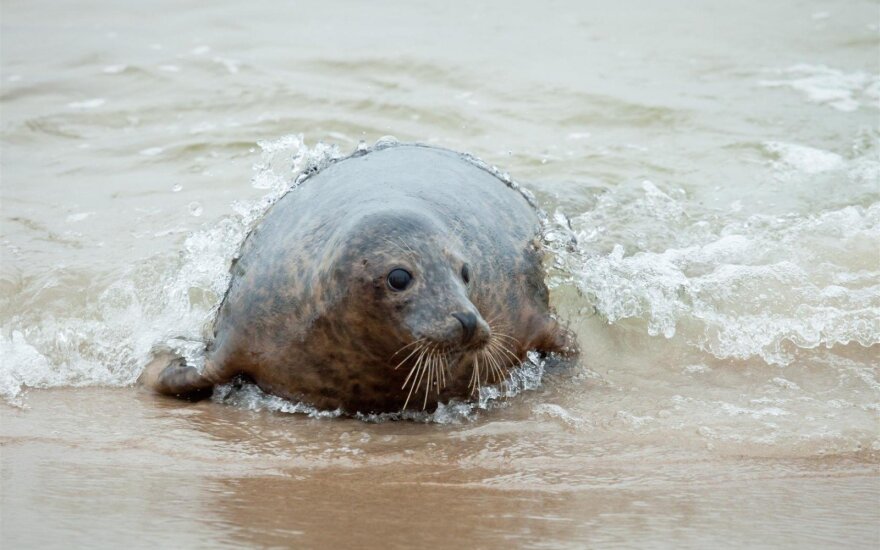 Visą straipsnį gali skaityti tik prenumeratoriai
Tapdami prenumeratoriais, jūs remiate nepriklausomus autorius ir žurnalistus. Stipri ir laisva žiniasklaida – demokratijos ramstis ir vertybė, kurią būtina puoselėti.
Kviečiame prisijungti prie Delfi prenumeratorių bendruomenės.