aA
The 71st Locarno International Film Festival, which kicks off today, is exceptionally rich in Lithuanian accents. Three Lithuanian films or co-productions have been selected to participate in the festival's programmes and will have their world premieres in Locarno, to be presented by their filmmakers. In addition to film screenings, three promising Lithuanian producers will represent their country at the festival's industry days.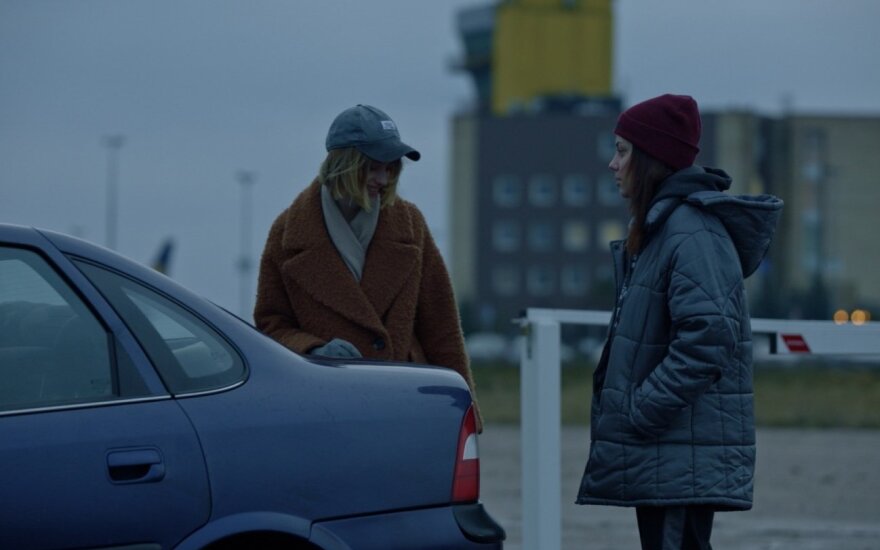 Visą straipsnį gali skaityti tik prenumeratoriai
Tapdami prenumeratoriais, jūs remiate nepriklausomus autorius ir žurnalistus. Stipri ir laisva žiniasklaida – demokratijos ramstis ir vertybė, kurią būtina puoselėti.
Kviečiame prisijungti prie Delfi prenumeratorių bendruomenės.