aA
On 7 October, Deputy Minister of Foreign Affairs of Lithuania Mantvydas Bekešius attended events marking the 75th anniversary of Visas for Life, which were organised by the Embassy of Japan in Lithuania, the Ministry of Foreign Affairs said.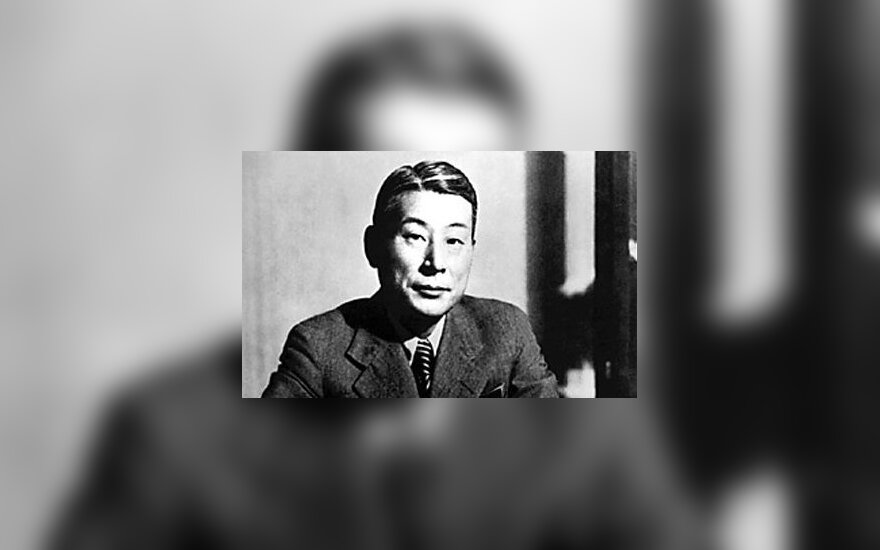 Visą straipsnį gali skaityti tik prenumeratoriai
Tapdami prenumeratoriais, jūs remiate nepriklausomus autorius ir žurnalistus. Stipri ir laisva žiniasklaida – demokratijos ramstis ir vertybė, kurią būtina puoselėti.
Kviečiame prisijungti prie Delfi prenumeratorių bendruomenės.