aA
One of the biggest and most important projects presenting Lithuanian cinema to Europe will open the series of events in France dedicated to the centenary of the restoration of the state of Lithuania. Three years of negotiations were finalised this week with an agreement between the Lithuanian Film Centre, the Embassy of the Republic of Lithuania in France, and the Paris-based Cinémathèque Française, one of the largest cinematheques in the world. The film programme will begin in January next year and will run for almost a month.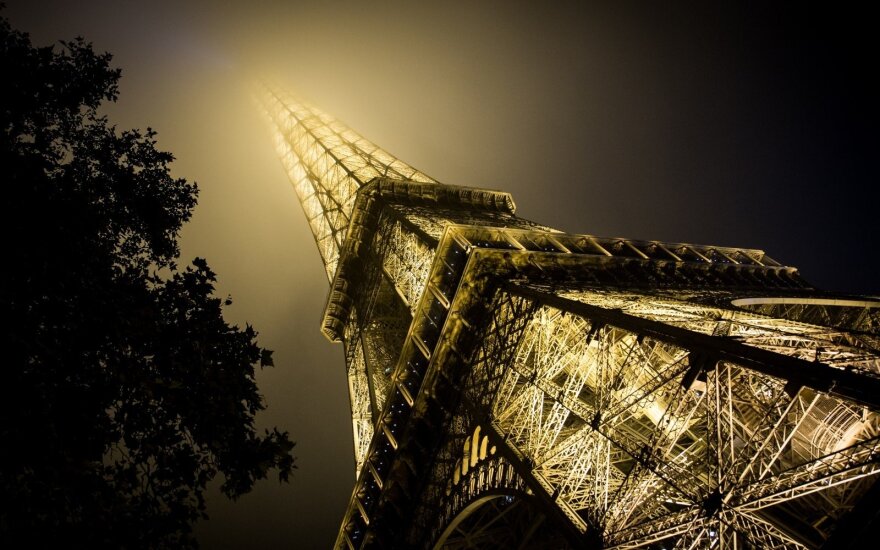 Visą straipsnį gali skaityti tik prenumeratoriai
Tapdami prenumeratoriais, jūs remiate nepriklausomus autorius ir žurnalistus. Stipri ir laisva žiniasklaida – demokratijos ramstis ir vertybė, kurią būtina puoselėti.
Kviečiame prisijungti prie Delfi prenumeratorių bendruomenės.