aA
A series of public events for and about transgender people, organized by Lithuania's national LGBT* rights organization LGL on the 26th-28th August 2014, were the most exciting days for transgender individuals and their allies in Lithuania. They met and interacted with each other, they laughed and shared trans*pizza together.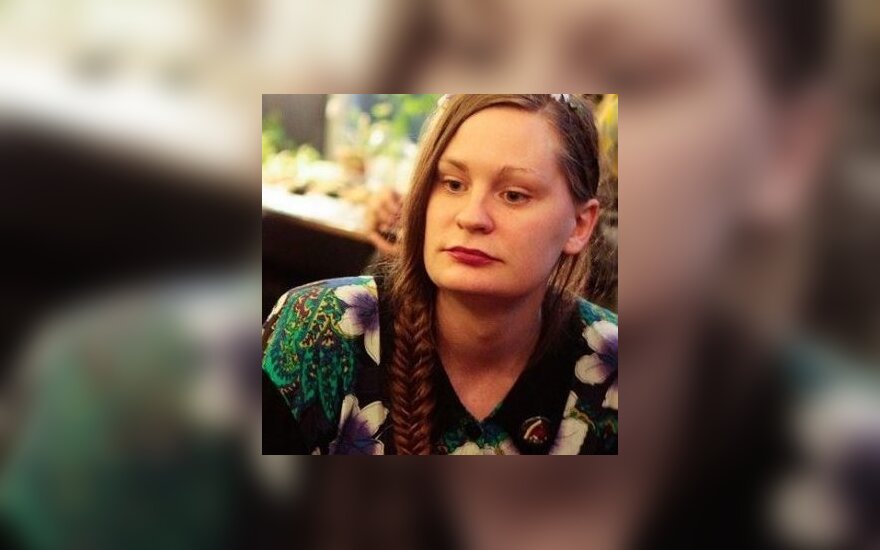 Visą straipsnį gali skaityti tik prenumeratoriai
Tapdami prenumeratoriais, jūs remiate nepriklausomus autorius ir žurnalistus. Stipri ir laisva žiniasklaida – demokratijos ramstis ir vertybė, kurią būtina puoselėti.
Kviečiame prisijungti prie Delfi prenumeratorių bendruomenės.