aA
Russia ripping off Crimea from Ukraine has historical precedents that Lithuania experienced first-hand, according to historian Vytautas Jokubauskas, who spoke at a Lithuanian Riflemen's Union conference on civil defence during hybrid war.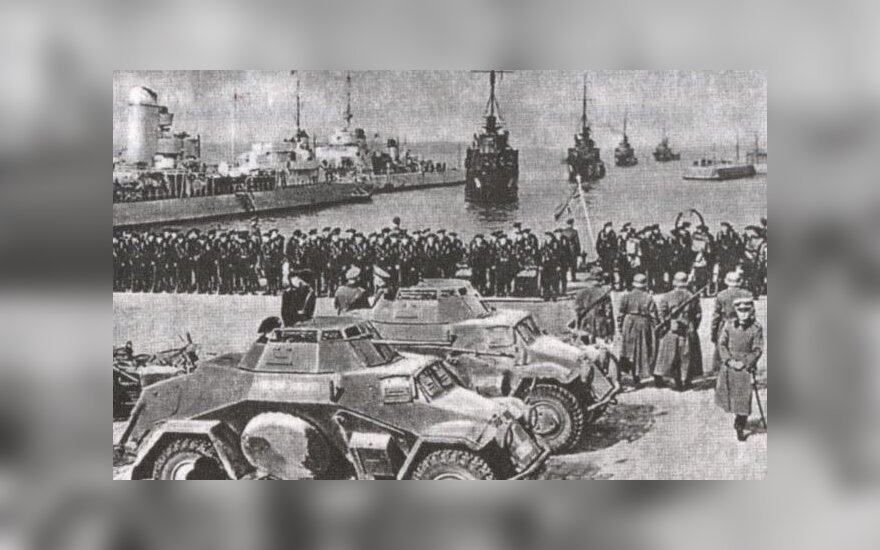 Visą straipsnį gali skaityti tik prenumeratoriai
Tapdami prenumeratoriais, jūs remiate nepriklausomus autorius ir žurnalistus. Stipri ir laisva žiniasklaida – demokratijos ramstis ir vertybė, kurią būtina puoselėti.
Kviečiame prisijungti prie Delfi prenumeratorių bendruomenės.

It is forbidden to copy the text of this publication without a written permission from DELFI.