aA
The Lithuanian Film Centre is set to increase its funding and support for Lithuanian filmmakers to €2.66 million in 2016 and expects the number of foreign productions filmed in Lithuanian to grow in the year ahead.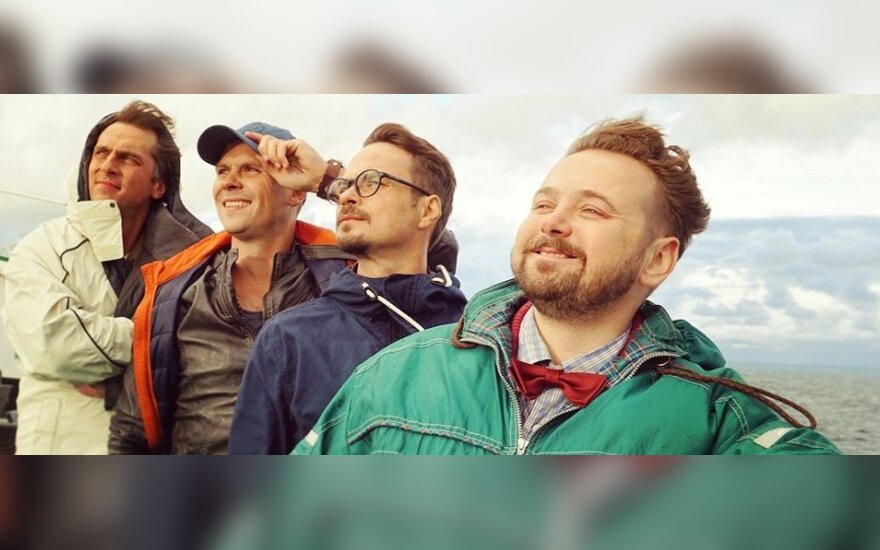 The centre is aiming to fund more co-productions and increase cooperation with the other Baltic States as well as launching a new initiative to support the distribution of domestic films in cinemas across Lithuania, reports Film News Europe.
The success of BBC drama, War and Peace, much of which was filmed in Lithuania has put the country on the map for foreign film producers and in 2015, seven foreign film companies availed of state tax incentives scheme to spend nearly €12 million on productions in Lithuania.
In 2015, the Lithuanian Film Centre funded 10 co-productions with Latvia and Estonia after a cooperation agreement was signed between the countries in May of last year.
Increased funding is being made available to domestic filmmakers with 2016 being the 100th anniversary of the Lithuanian State.
Investor interest in film production in Lithuania also rose last year with just under €2.7 million in tax exemptions granted to private investors that supported the financing of 14 productions.