aA
The Lithuanian Council for Culture says it is still receiving requests to allow Russian artists and performers to get involved in the implementation of funded projects, adding, however, that any content presenting Russian art will no longer be funded during the country's ongoing war in Ukraine.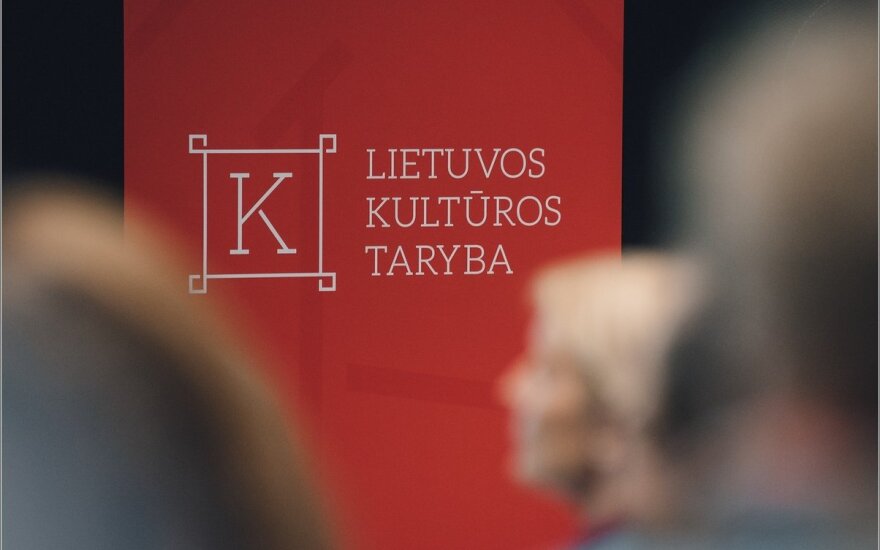 Such requests from cultural organizations are still being received despite the Council members' position, expressed on February 25, that Russian artists and performers are not welcome in Lithuania, the Council said.
In response, Council members held a meeting a week ago and repeated that they perceived Russian culture as soft power in Lithuania and reinforced their previous position.
"Members of the Lithuanian Council for Culture (...) declare that the promotion of Russian culture must not be financed by the Lithuanian Council for Culture during the duration of the war. This position is supported by the majority of members of the Lithuanian Council for Culture", the Council said.
It is prohibited to copy and republish the text of this publication without a written permission from UAB "BNS".