aA
Lithuanian theater and film actor Gediminas Girdvainis died at the age of 76 on Wednesday, the head of the Vilnius theater he had performed in for over 25 years, has confirmed.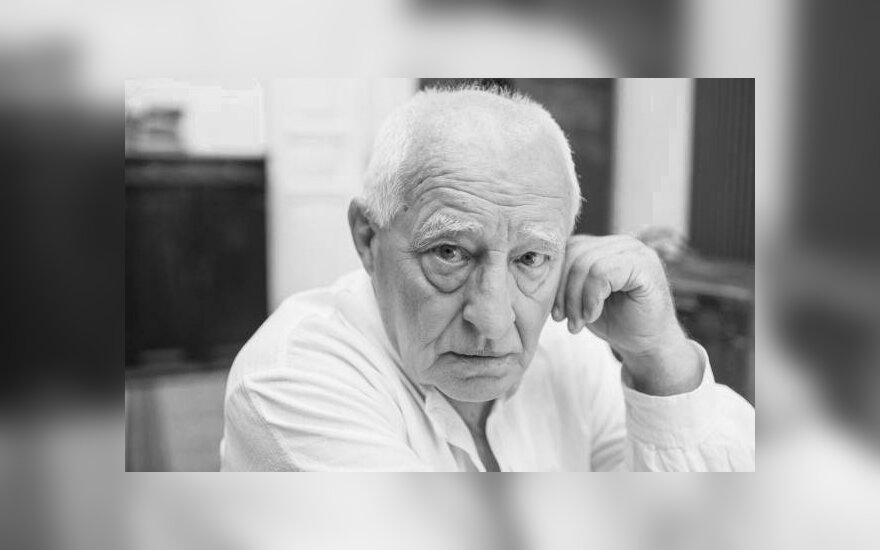 "I have just spoken with his daughter and she confirmed the sad news," Daiva Baltusyte-Len, the head of the State Small Theatre of Vilnius, said on Wednesday.
Born in the western Lithuanian town of Kretinga in 1944, Girdvainis graduated from the Lithuanian State Conservatory (now the Lithuanian Academy of Music and Theatre).
He worked at Siauliai Drama Theater and the Lithuanian State Youth Theatre in Vilnius before joining the State Small Theatre in 1994.
The actor began his movie career in 1968. Some of his best-known roles include his performance in the TV series Gimines (Relatives).
Girdvainis was decorated with the Cross of Officer of the Order of Vytautas the Great in 2004 and was awarded the government's prize for culture and arts in 2007.
It is prohibited to copy and republish the text of this publication without a written permission from UAB "BNS".