aA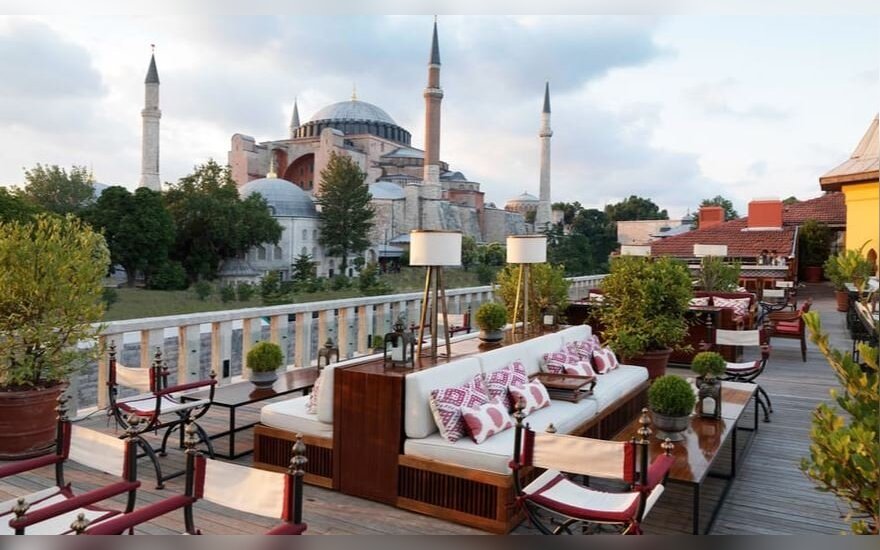 Flights resumed on October 12 as Lithuanian citizens are no longer subject to the self-isolation requirement in Turkey or Lithuania.
Flights will take place three times a week as of Saturday, Lietuvos Oro Uostai (Lithuanian Airports), the airport operator in Lithuania, said.
With these direct flights, Turkish Airlines will ensure Lithuania's connection with another 200 global destinations via Istanbul.
It is prohibited to copy and republish the text of this publication without a written permission from UAB "BNS".