aA
Speaking at the fourth annual Traditional and Renewable Energy Forum on 13 May in Vilnius, Vice-Minister of Energy Aleksandras Spruogis said that the future of Lithuanian energy system integration to the West depends on Poland.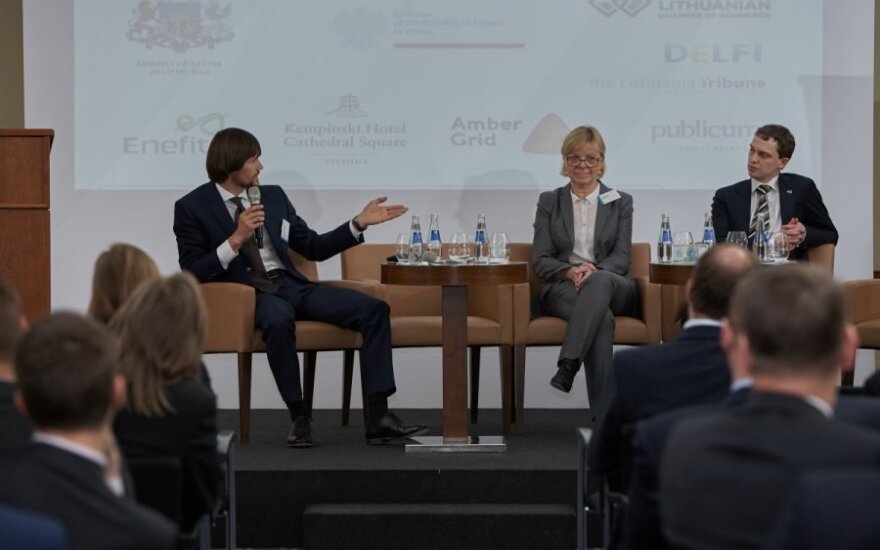 Visą straipsnį gali skaityti tik prenumeratoriai
Tapdami prenumeratoriais, jūs remiate nepriklausomus autorius ir žurnalistus. Stipri ir laisva žiniasklaida – demokratijos ramstis ir vertybė, kurią būtina puoselėti.
Kviečiame prisijungti prie Delfi prenumeratorių bendruomenės.