aA
As foreign cuisine grows more popular in Lithuania, some of those dishes are becoming an irreplaceable part of people's diets. One of the most popular dishes among Lithuanians is Japanese sushi. Demand nearly doubled over the last year. According to retailers, it's easy to explain the secret behind the popularity of sushi – Lithuanians value the dish because of its flavour and because of how healthy it is.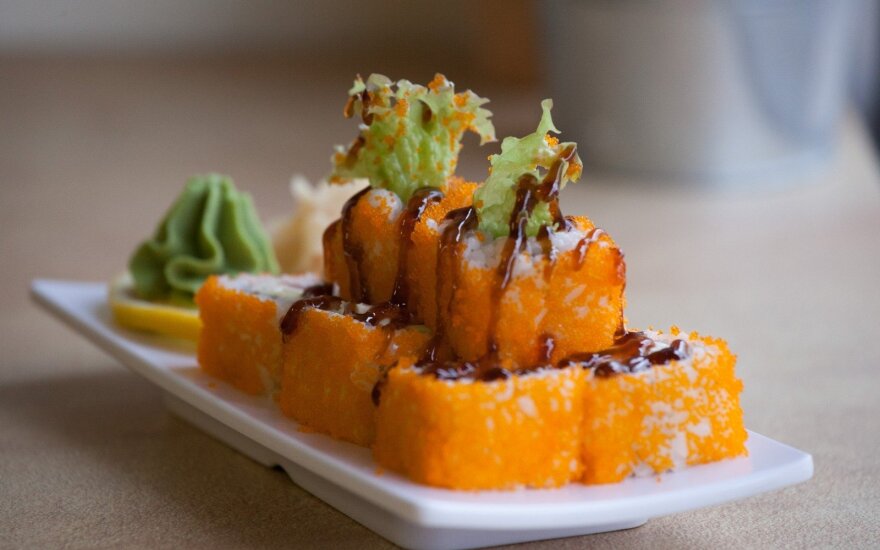 Visą straipsnį gali skaityti tik prenumeratoriai
Tapdami prenumeratoriais, jūs remiate nepriklausomus autorius ir žurnalistus. Stipri ir laisva žiniasklaida – demokratijos ramstis ir vertybė, kurią būtina puoselėti.
Kviečiame prisijungti prie Delfi prenumeratorių bendruomenės.