aA
On September 10th an international transport and logistics conference took place in Stockholm. On the initiative of the Lithuanian Embassy in Sweden, the conference was organized by Lithuanian Ministry of Transport and Communications, JSC Lithuanian Railways, port of Klaipėda, Turkish-Swedish business association Sweturk and International Swedish Freight association.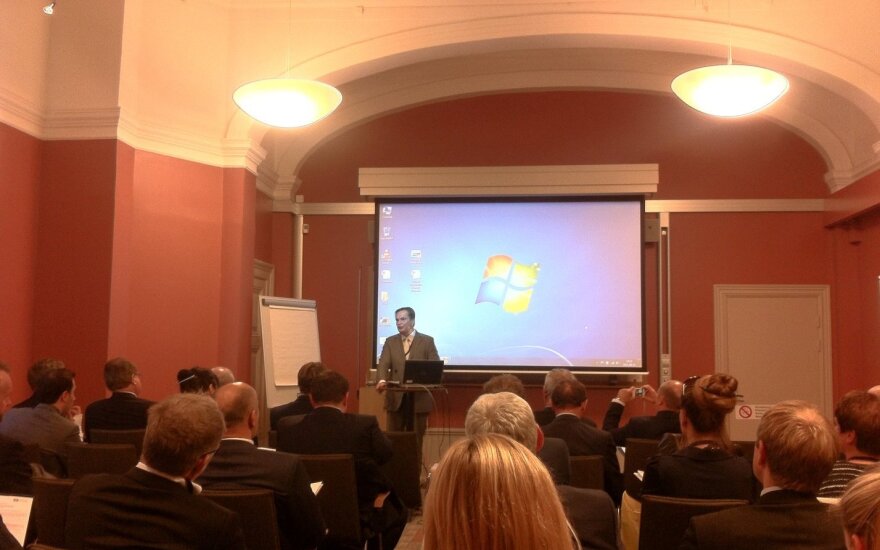 Visą straipsnį gali skaityti tik prenumeratoriai
Tapdami prenumeratoriais, jūs remiate nepriklausomus autorius ir žurnalistus. Stipri ir laisva žiniasklaida – demokratijos ramstis ir vertybė, kurią būtina puoselėti.
Kviečiame prisijungti prie Delfi prenumeratorių bendruomenės.