A carefully planned start
"Success has been with us from the very first steps, even if the start of trading was rather modest. Since we started selling in the Baltics in May 2022, we have increased the number of orders from tens to hundreds per month in the first couple of months," says Eero Hiltunen, B2B-inbound Team Lead at Nordic Sports Brands.
Currently, the company generates around 300-500 orders per month through the Pigu.lt Marketplace.
Before entering the Baltics, the company's sales channels consisted of physical stores in Finland and Sweden, as well as e-stores in these countries and Norway.
"Our focus is still mainly on the Scandinavian markets, but we have carefully considered and planned our launch in the Baltics and this move has certainly paid off. We have been able to reach new customers, increase our brand awareness in the Baltics and ensure stable sales," says Hiltunen.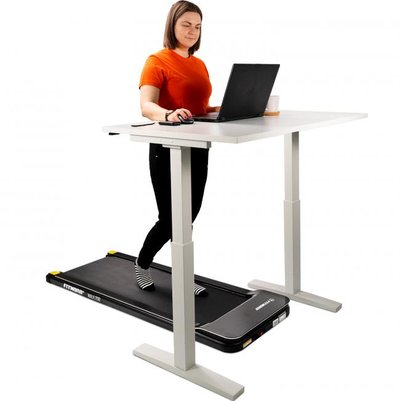 However, the company's launch in new markets was not without surprises. "We encountered a snag when we first started trading - an error occurred when importing product files, which distorted the prices of the goods. We were amazed at how many orders we received in just one night!", smiles Eero Hiltunen.
"Fortunately, we quickly corrected our mistakes and did not have any more adventures like this. Since then, we have been successfully generating sales with excellent customer feedback, competitive product prices and are satisfied by the margin of profit," says the seller.
The most popular Nordic Sports Brands products offered by the Finnish retailer to Lithuanian buyers include sports, gymnastics, fitness and leisure products, weights and trainers, massagers and massage accessories, beauty and health products, blankets, bedding and home textiles.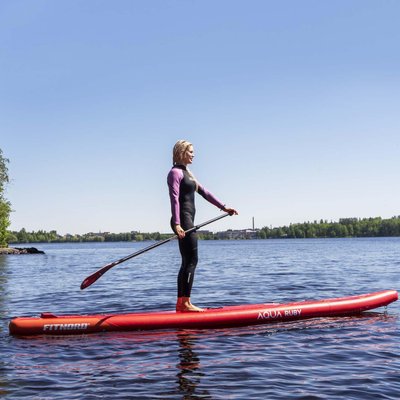 The entrepreneur stresses that Nordic Sports Brands prides itself on its physical stores and on-site services, but the company's most important and largest channel is e-commerce.
"We can reach almost all of our customers online and our e-shops are open 24 hours a day, 7 days a week. Even more - we can automate processes and work more efficiently using the internet," says Hiltunen.
According to him, the success of retail depends primarily on search engines and customer feedback. "Therefore, whether you are selling in a physical store or only online, the customer has to find you and your products online first," the entrepreneur believes.
Among the main benefits of the Pigu.lt e-marketplace, the Finn points out that it is extremely easy to manage products and orders in all three Baltic countries through one system, to get help from Marketplace representatives and utilise easy to use processes and operations.
"Having established our brand to date and having received a warm welcome from customers in new markets, we see great potential for further expansion in the Baltic States," says Hiltunen.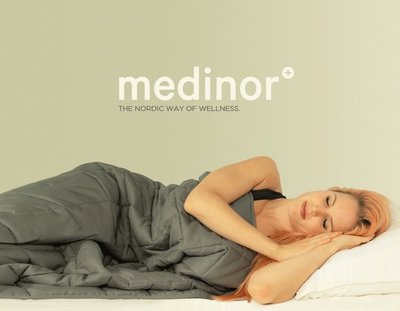 He believes that it is important for e-commerce businesses to not only research new markets and the competitive environment well, but also to test their products boldly in order to select the ones that will be most popular.
"Your niche could be a product or category that you didn't see as one of the best sellers in a new market. So it's worth not being afraid to try a wider variety of products and different approaches," says Hiltunen.
According to him, the visibility of the products was greatly helped by the Martailer advertising service on the Pigu.lt Marketplace. "Martailer is a simple and effective tool to increase product visibility, collect data and grow sales on the e-marketplace," shares the entrepreneur.
The company's future plans are to expand its range of health and well-being products to fulfil its mission of ensuring people's well-being.
"We also want to position ourselves at the top of the e-commerce market so that we are visible and can offer a simple and pleasant shopping experience. Outside of our Nordic operations, we have already explored several European markets, which is a valuable and useful experience. So we will continue to be open to all new opportunities," says Hiltunen.