aA
The European Commission (EC) has earmarked 12.63 million euros in support to Lithuania's dairy farmers, who sought a much larger amount of 32 million euros.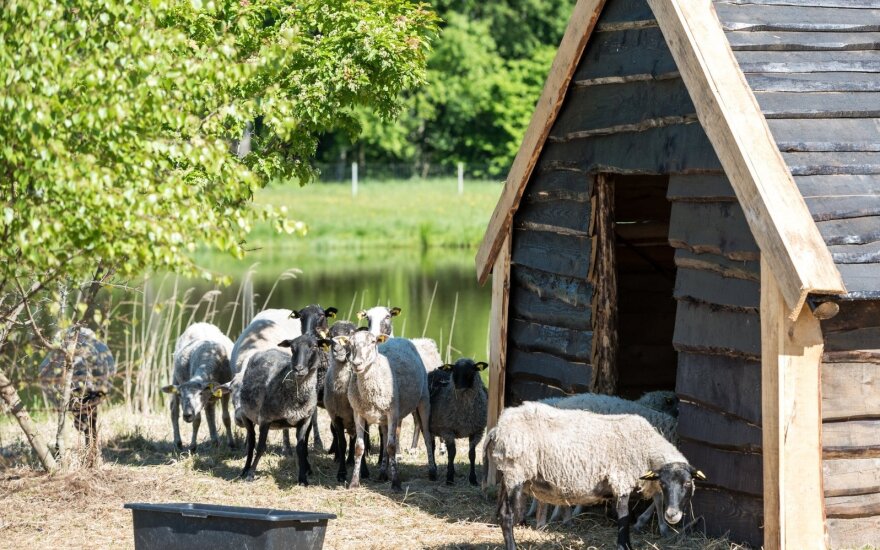 Visą straipsnį gali skaityti tik prenumeratoriai
Tapdami prenumeratoriais, jūs remiate nepriklausomus autorius ir žurnalistus. Stipri ir laisva žiniasklaida – demokratijos ramstis ir vertybė, kurią būtina puoselėti.
Kviečiame prisijungti prie Delfi prenumeratorių bendruomenės.
It is prohibited to copy and republish the text of this publication without a written permission from UAB "BNS".