aA
The Startup Visa programme initiated in Lithuania nearly a year ago to attract foreign talents to Lithuania has gained momentum. The geography of young entrepreneurs aspiring to set up innovative startups in Lithuania stretches from China to the United States of America, and their business ideas are as good as prominent global business models. Lithuania is a state offering exceptionally favorable conditions for financial technology startups, Enterprise Lithuania writes in a press release.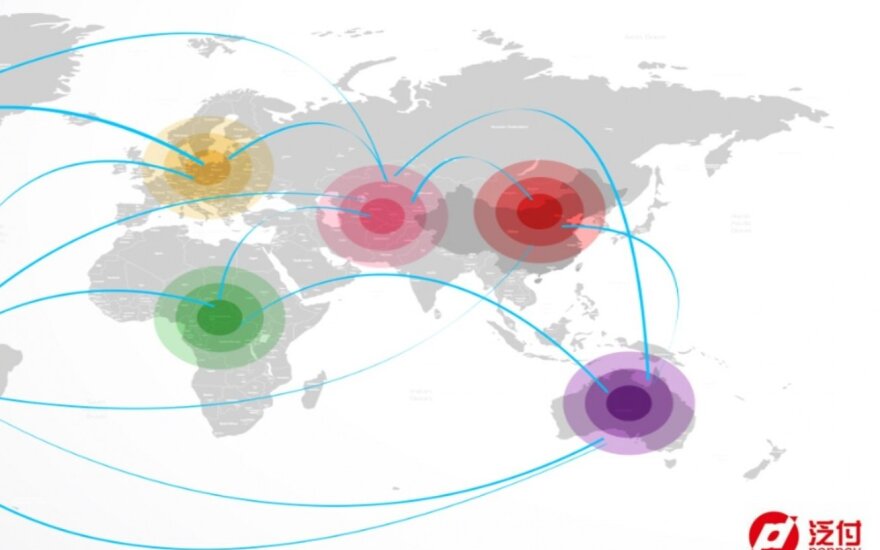 Visą straipsnį gali skaityti tik prenumeratoriai
Tapdami prenumeratoriais, jūs remiate nepriklausomus autorius ir žurnalistus. Stipri ir laisva žiniasklaida – demokratijos ramstis ir vertybė, kurią būtina puoselėti.
Kviečiame prisijungti prie Delfi prenumeratorių bendruomenės.