aA
After riding themselves of dependence on unpredictable markets in Russia Lithuanian exporters are facing another potential crisis in Poland, according to Swedbank economist Nerijus Mačiulis.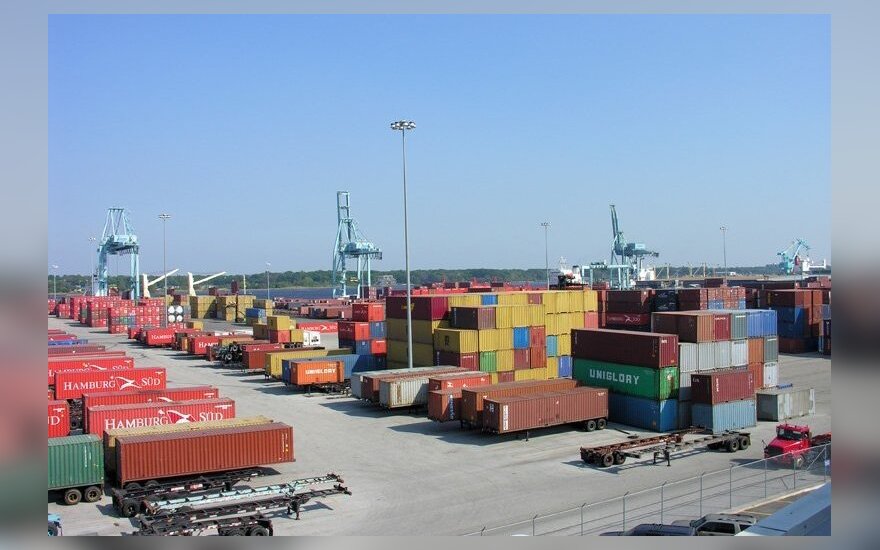 Visą straipsnį gali skaityti tik prenumeratoriai
Tapdami prenumeratoriais, jūs remiate nepriklausomus autorius ir žurnalistus. Stipri ir laisva žiniasklaida – demokratijos ramstis ir vertybė, kurią būtina puoselėti.
Kviečiame prisijungti prie Delfi prenumeratorių bendruomenės.